It's the most wonderful time of the year. No, not Christmas, it's officially autumn! Yay! This is the best season in my opinion and here is an Autumn Bucket List of all the things you have to do before the season is out.
Some people love the crisp snowy days and dark nights of winter, others love the blooming flowers of spring, and some love the hot long nights of summer. Not me. I love the crispy leaves, snuggly clothes, pumpkins, changing colour of trees, the smell of bonfire night and comfort food of autumn. They are just some of the things that make it my favourite time of the year.
Autumn Bucket List
~ Admire the changing colour of trees, all those golds, oranges and reds ~
~ Decorate the house for autumn ~
~ Make autumn leaf art ~
~ Make hot apple cider ~
~ Dress up for Halloween ~
~ Have a lazy, cosy Sunday afternoon ~
~ Go pumpkin picking ~
~ Carve a pumpkin ~
~ Toast pumpkin seeds ~
~ Go for a long walk on some crispy leaves ~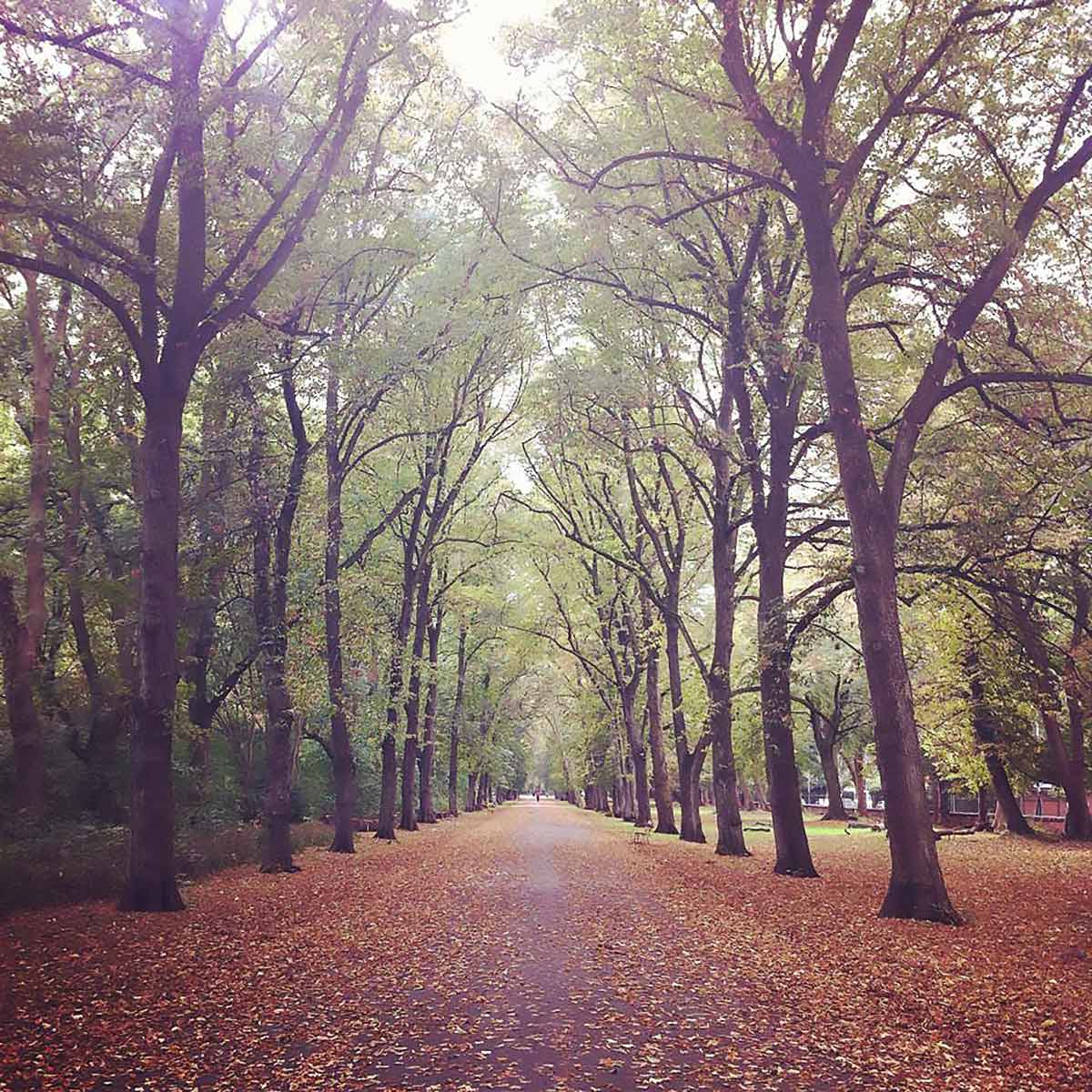 ~ Watch a scary film ~
~ Buy some autumn scented candles ~
~ Bake an apple pie ~
~ Make lots of squash recipes ~
~ Walk through a corn maze ~
~ Take a photo amongst the autumn leaves ~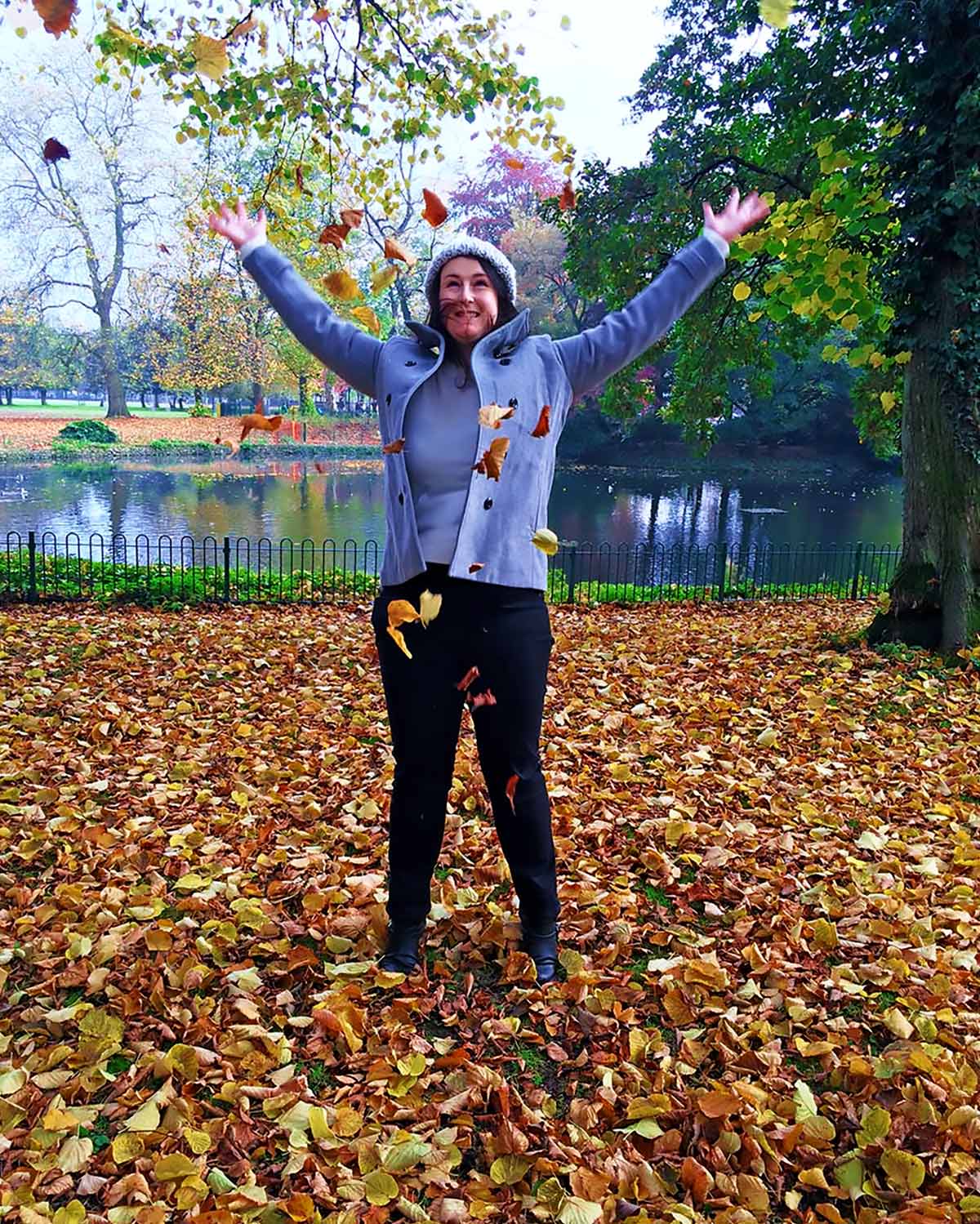 ~ Watch Hocus Pocus ~
~ Go shopping for cosy autumn clothes ~
~ Make a big pot of chilli ~
~ Cook lots of soup ~
~ Go to a bonfire ~
~ Go to Spooky World ~
~ Make Pumpkin Spiced Lattes ~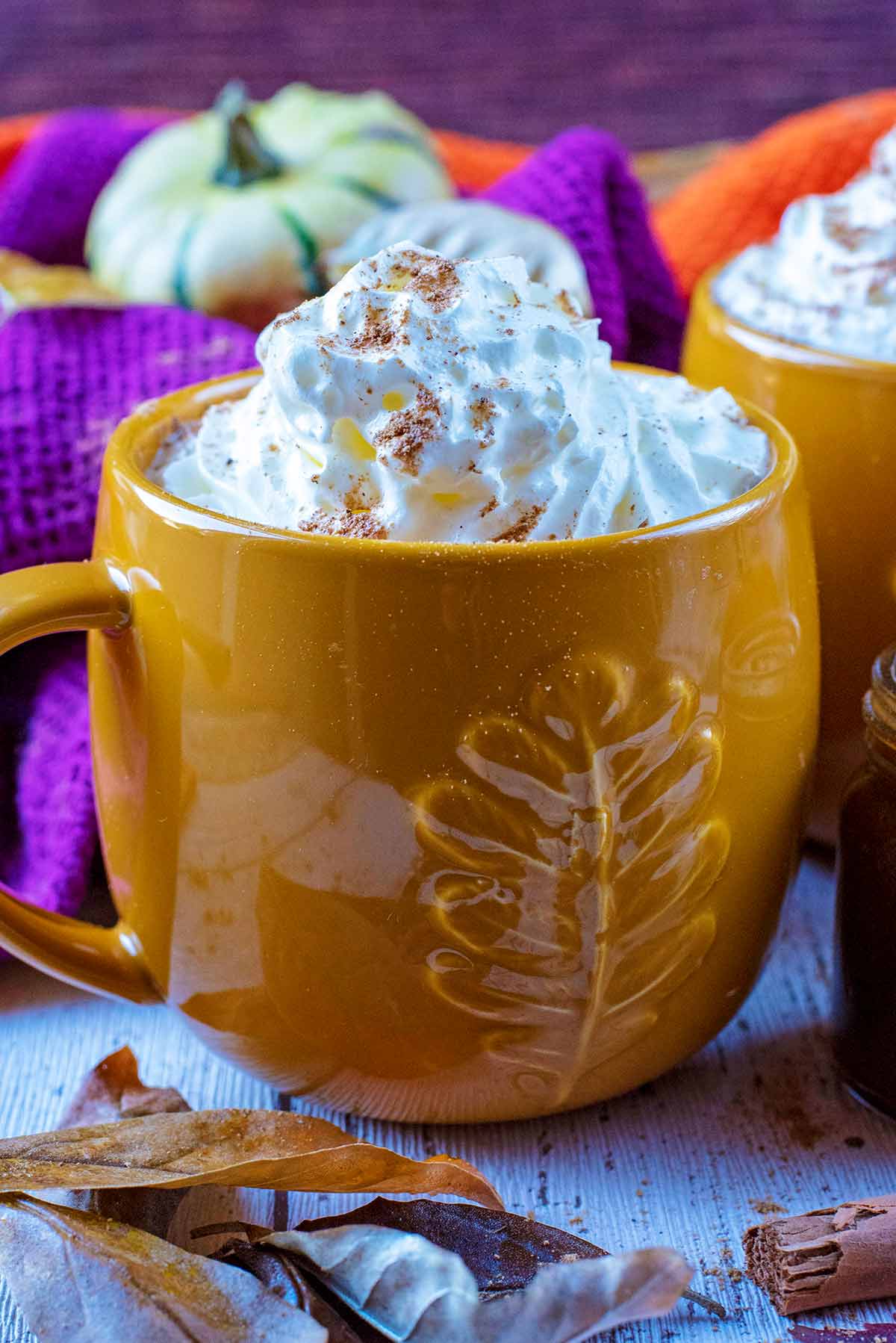 ~ Make pumpkin cupcakes ~
~ Roadtrip ~
I will update at the end of autumn how we got on with completing the list. It's going to be a fun autumn if we manage to do all of these.
What would be on your autumn bucket list? Have you managed to tick any of these lot off yet in the past week?
Take a look at my Summer Bucket List and Before 40 Bucket List.