This Creamy Vegetable Soup is a quick and easy soup recipe that can be adapted with whatever vegetables you have. Creamy and comforting, it's a great way to boost your veggie intake and good for fussy eaters too. A homemade vegetable soup is a hug in a bowl and perfect for lunch or dinner.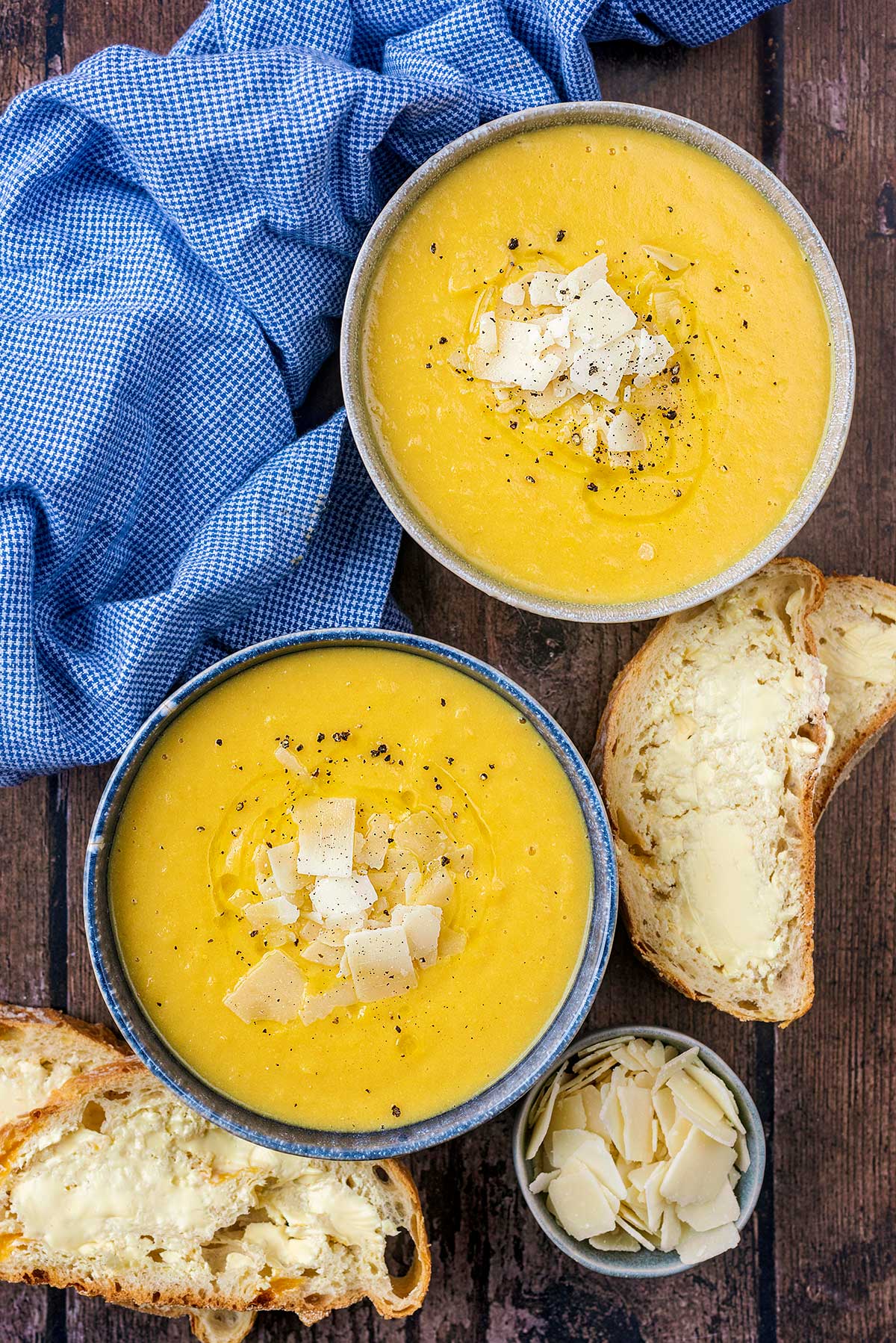 If you are looking to eat more vegetables, or just want to enjoy more meat free meals, then this homemade soup recipe is a good place to start. Packed with vegetables, it's easy to adapt so you can use whatever you have in your fridge/freezer/cupboard or just adapt it to suit what you like.
This easy vegetable soup is creamy and indulgent, but bursting with goodness as we have managed to pack 7 different vegetables in to. You could easily fit in more vegetables though. Serve it up with some chunky buttered bread and you have family friendly comfort food at its finest.
Looking for other veggie packed meals? Why not try our Cheesy Vegetable Pie, Slow Cooker Vegetable Curry, Vegetable Mash, or Roasted Vegetable Salad.
Jump to:
Why you will love it
Low calories - Because this is a vegetable packed soup, there are only 305 calories per portion and it is really filling too.
Quick - Soups don't have to take over and hour and this one is ready in just 30 minutes. The key is to cut the vegetables up small.
Easy to adapt - The great thing about this vegetable soup is that you can adapt it with whatever vegetables you have, making it a great way to reduce food waste.
Perfect for encouraging fussy eaters to eat more vegetables - I am sure we want our kids to eat more vegetables and this soup will help with that. It is all blended up in a creamy soup, making it much more appealing to kids.
Ingredients needed
Potatoes - This helps to thicken the soup and make it a little bit creamy.
Carrot - This adds flavour and colour. We have used basic supermarket carrots to make this a really budget friendly meal.
Leek - We just love leek in soup, and sometimes we leave out the onion and just use extra leek.
Sweetcorn - Not a usually addition to a vegetable soup, but we find it adds creaminess and a little sweetness too.
Onion - This is the base of the soup. You could swap it for shallots, which would give a sweeter taste.
Cauliflower - Not just an easy way to give this soup a veggie boost, but when blended cauliflower is super creamy.
Celery - This is always a base to our soups and adds a lovely depth of flavour.
Olive oil - You could use vegetable oil, but we prefer the flavour of olive oil.
Stock - Always use homemade stock if you can. If not, use the best quality stock you can buy. We used vegetable stock to keep this soup vegetarian. If making this for young kids, then use a low salt stock.
Cream and milk - You can use skimmed, semi-skimmed or whole milk. We used single cream and it just gives the soup a little something extra. You could leave it out if you wanted to.
A full ingredients list with measurements is in the recipe card below.
How to make vegetable soup - Step by step
One: Heat the oil in a large pan and add the onion. Cook until softened.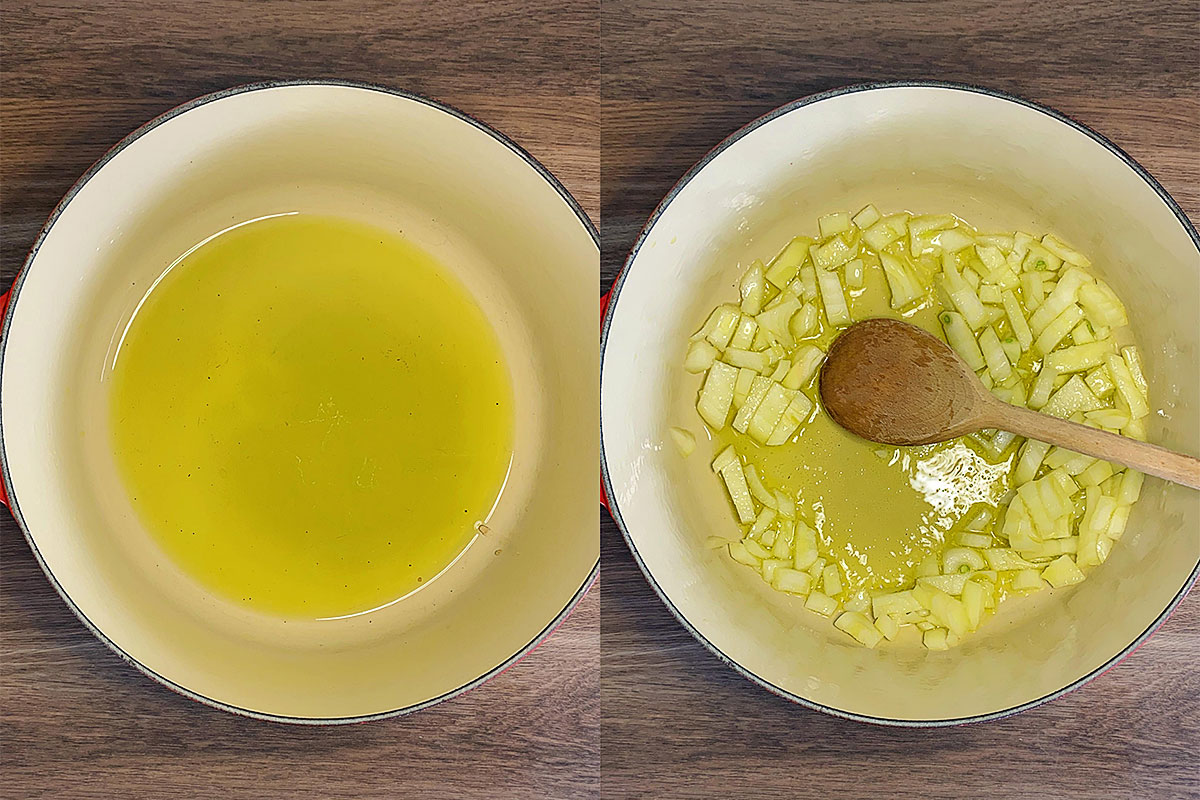 Two: Add all the other vegetables and gently cook for 3-4 minutes.
Three: Add stock and simmer for 20 minutes.
Four: Using an immersion blender, blend until smooth. Add the milk and cream, stir and serve.
Health benefits
There are so many different vegetables in this soup (7 in fact), so you can be sure that it is nutrient dense.
Carrots are a good source of beta carotene, which is a compound your body changes into vitamin A, which helps keep your eyes healthy. Beta-carotene helps protect your eyes from the sun and lowers your chances of cataracts and other eye problems. They are also a good source of fibre, which will help to keep you fuller for longer, as well as vitamin K1, potassium, and antioxidants. So this is a nutrient dense soup.
Cauliflower is a good source of choline, which is an essential nutrient we need for mood, memory and recall. It is also rich in sulforaphane, which fights cancer in a number of ways including protecting cells from DNA damage.
How to adapt it
The great thing about this vegetable soup is that it is so easy to adapt. This recipe is made up with whatever I had leftover in the fridge, and what I knew my kids would enjoy. I wanted it to be a nice golden colour, rather than a super green colour too as I knew that would make it easier to get my kids to eat it. However, here are some other vegetables to would go well in this soup:
Broccoli
Bell pepper
Cabbage
Spinach
Peas (these and the sweetcorn are nice stirred in to the blended soup for a bit of texture)
Green beans
Sweet potato
Asparagus
Butternut squash
Courgette
Mushrooms
This creamy vegetable soup has lots of flavour from all the different vegetables, but you could still add some extra flavour. We like making a curried version of this soup, by mixing a heaped tablespoon of curry powder in at the same time as the vegetables - it adds a real depth of flavour.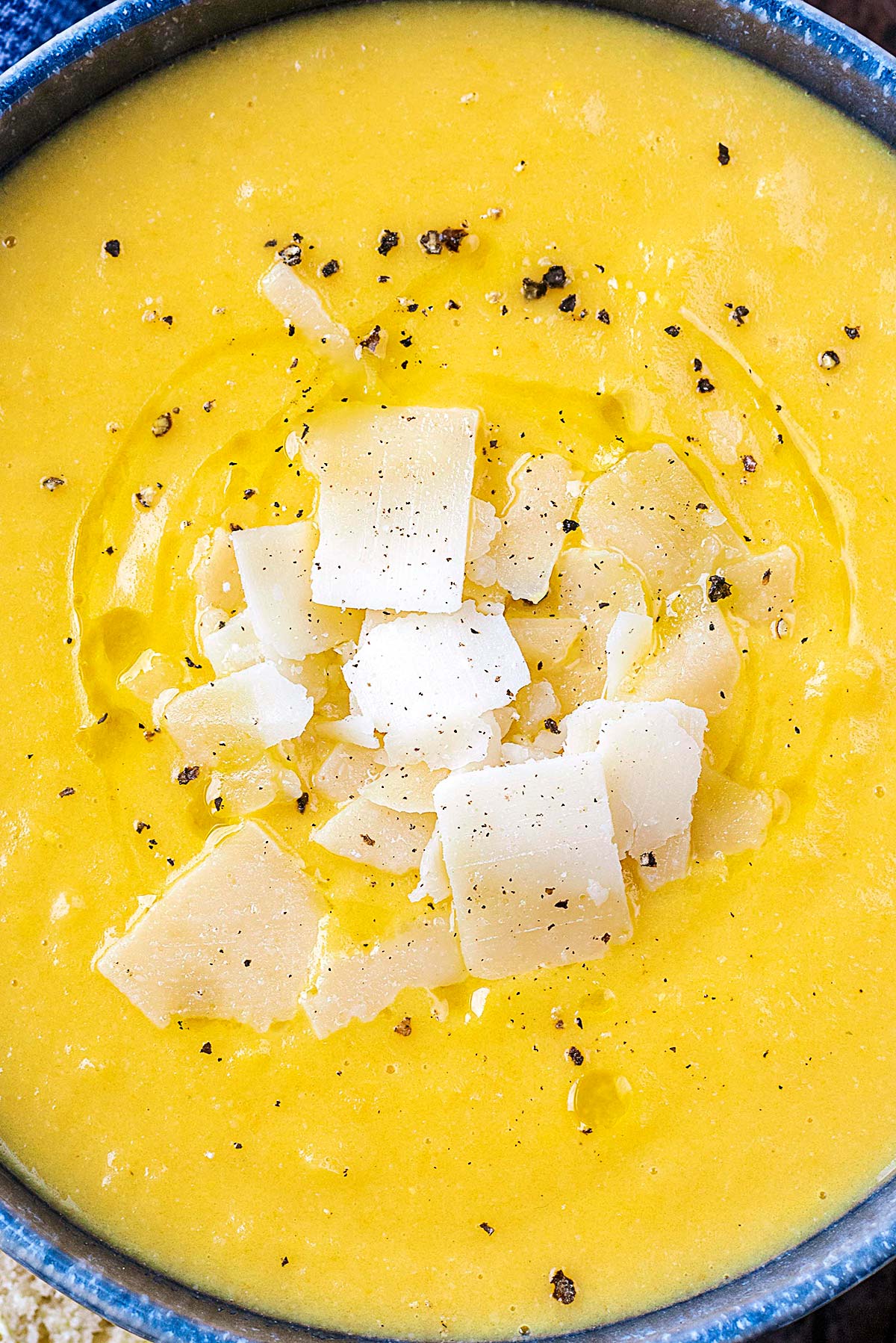 What to serve with Creamy Vegetable Soup
A couple of slices of buttered crusty bread go down well (we love a really good sourdough). But, why not do something a little different and serve with some some warm pita bread or even our Easy Homemade Flatbreads? You could also try our Garlic and Rosemary Focaccia or Slow Cooker Bread.
Homemade croutons
Soup and bread is such a classic combination. But why not take the humble slice of bread and butter up a gear and make your own crunchy croutons? Not just any croutons, but cheesy, herby croutons. They are so easy to make, and a great way to use up bread that is going a little stale.
Just take a couple of slices of bread and cut in to 1 inch cubes and scatter on a baking tray. Drizzle with olive oil and sprinkle with Parmesan (or grated cheddar) and sprinkle with dried oregano. Put them in a preheated oven at 180°C/350°F/Gas 4 for around 8 minutes.
Storage
Store: This can be kept in an airtight container in the fridge 3-4 days.
Freeze: If you want to freeze the soup, put it in an airtight container, leaving a gap of about 1cm (0.5 inch). This will keep in the freezer for 2-3 months.
Defrost: Defrost in the fridge over night before reheating. You will need to use a whisk to gently stir the liquid in the soup as because it has dairy in it, it needs to be moved around a lot to get that creamy texture back.
Reheat: Reheat on the hob (stove top) until cooked through, about 5 minutes.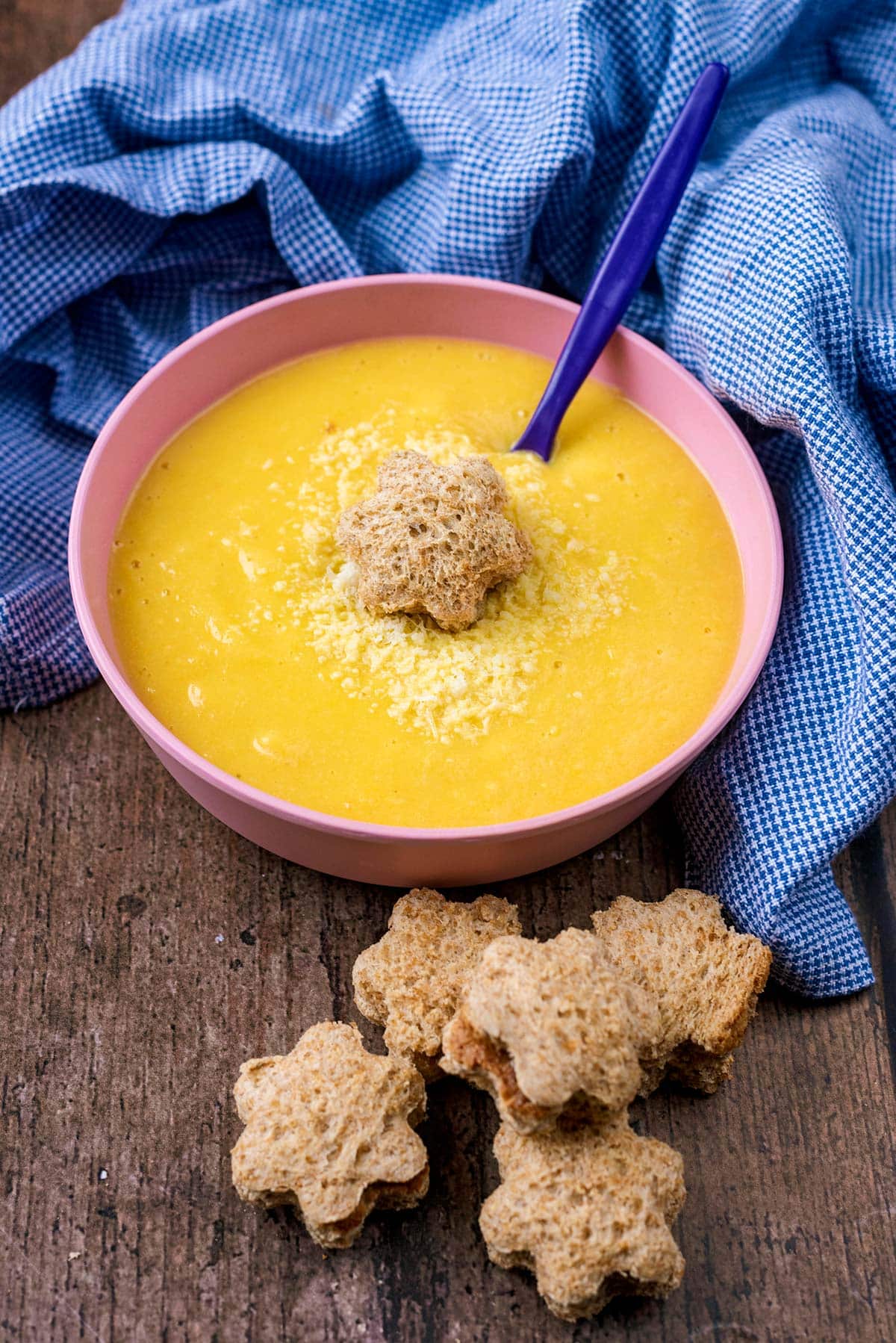 Frequently Asked Questions
How to make vegan vegetable soup.
You can easily make this vegetable soup vegan by using plant based alternatives for the milk and cream. We like a little coconut milk and then Oatly cream.
Can you add meat to vegetable soup?
This is a delicious meat free meal, and really isn't missing the meat. However, if you did want to give a protein boost to it, then you could add some leftover shredded chicken or chopped ham/bacon. Cooked leftover meatballs also work well. You could add some vegetarian protein with some chickpeas or butter beans stirred in.
Can you cook creamy vegetable soup in the slow cooker?
Yes, this can be done on the slow cooker instead and it makes it an even easier meal. Simply put all the ingredients in your slow cooker and cook on high for 3 hours or low for 6 hours.
Can you roast the vegetables first?
If you want to take the flavours in this soup to another level, then roast the vegetables before adding them to the pan. Chop them up, toss with some olive oil, salt and pepper and roast for about 30 minutes. Roasting them will really bring out the flavour.
Can you use frozen vegetables to make creamy vegetable soup?
Yes, you can use frozen vegetables for this recipe, however that tends to give you a much more watery soup. If you are using frozen vegetables, then you will need to reduce the amount of stock you have used. Using frozen vegetables means you can make this soup any time, and makes it much more budget friendly too.
Do I have to blend this soup?
No, if you prefer a chunky soup, then you don't need to blend it at all. Once the soup is cooked, simply stir in the milk and cream and serve.
Why is my soup to thick/thin?
If your soup is too thick, then you may have cooked it at too high a temperature. Simply add a little more stock until it is the desired consistency. Equally, if it is too thin that you might not have had the heat high enough. Let it simmer a little longer to thicken up. Adding the cream should help to thicken it up too.
Can this be made any quicker?
This soup takes just 30 minutes, however if you want it even quicker then we have a little time saving tip for you. Cook some microwave steam vegetable bags and then add them straight to the pan with the stock and simmer for just 10 minutes. You could even use canned vegetables which would save even more time.
Is vegetable soup gluten free?
Yes, if you use a gluten free stock and make sure there is no cross contamination, then this can be gluten free.
More soup recipes
If you've tried this homemade vegetable soup recipe, let us know how you got on in the comments below.
Tag us in your creations on Instagram @hungryhealthyhappy - Use the hashtag #hungryhealthyhappy too.
Recipe
Creamy Vegetable Soup
This Creamy Vegetable Soup is an easy recipe that can be adapted with any vegetables you have. A homemade vegetable soup perfect for lunch or dinner.

Gluten Free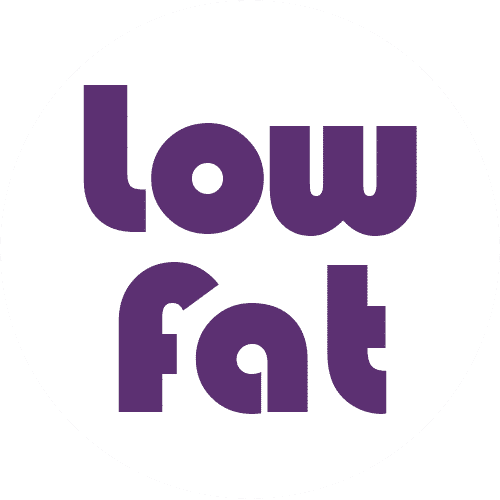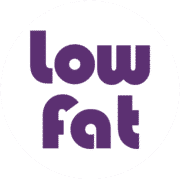 Low Fat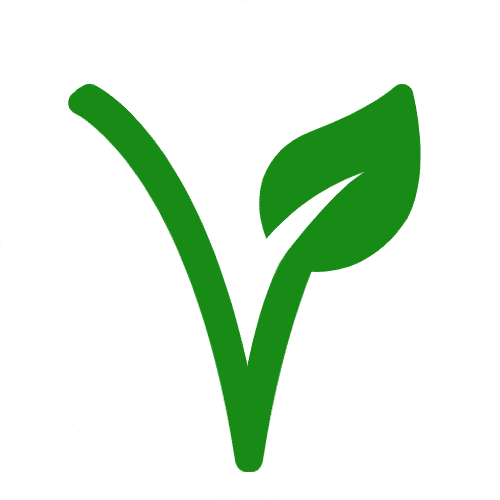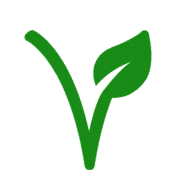 Vegetarian
Pin
Print
Save recipe
Recipe saved!
Ingredients
1

tablespoon

Olive oil

550

g

Potato

-

cubed

250

g

Leek

-

sliced

350

g

Carrot

-

diced

100

g

Celery

-

chopped

1

Onion

-

diced

300

g

Cauliflower

-

chopped

100

g

Frozen sweetcorn

100

ml

Single cream

100

ml

Whole milk

1200

ml

Vegetable stock
Instructions
Heat the oil in a large pan and add the onion. Cook until softened.

1 tablespoon Olive oil,

1 Onion

Add all the other vegetables and gently cook for 3-4 minutes.

550 g Potato,

250 g Leek,

350 g Carrot,

100 g Celery,

300 g Cauliflower,

100 g Frozen sweetcorn

Add stock and simmer for 20 minutes.

Using an immersion blender, blend until smooth. Add the milk and cream, stir and serve.

100 ml Whole milk,

100 ml Single cream
Notes
Cut all the vegetables evenly, in to small pieces so that they will cook quickly. Big chunky bits of vegetables will take much longer to cook, especially the root vegetables.
You don't have to peel the carrots and potatoes. It will save time and add fibre.
Add some croutons on top for some extra crunch.
Spice this soup up a little with a sprinkling of red chilli flakes before serving or even adding some curry powder at the same time as the vegetables.
If you are making this soup for young children, then use a low salt stock.
If blending this in a jug blender, allow to mostly cool first, so the heat doesn't crack the blender.
You can make this more of a filling soup by stirring in a can of chickpeas.
A little bit of grated cheddar, crumbled stilton or Parmesan shavings on top finishes this perfectly.
Nutritional Information
Serving:
1
portion
|
Calories:
305
kcal
|
Carbohydrates:
54
g
|
Protein:
9
g
|
Fat:
9
g
|
Saturated Fat:
6
g
|
Cholesterol:
30
mg
|
Sodium:
1344
mg
|
Potassium:
1413
mg
|
Fiber:
10
g
|
Sugar:
16
g
|
Vitamin A:
16774
IU
|
Vitamin C:
80
mg
|
Calcium:
161
mg
|
Iron:
3
mg
Disclaimer
The nutritional information provided is approximate and is calculated using online tools. Information can vary depending on various factors, but we have endeavoured to be as accurate as possible.