Avocado Chocolate Pudding is a light, dairy free dessert that is ready in less than 5 minutes. A super creamy chocolate pudding that is made with avocados. Trust us on this - no-one will be able to tell it is made with avocado. A delicious silky smooth dessert that is packed full of healthy fats.
Made with just a handful of ingredients, that you probably already have in your kitchen, this is a dessert that is really going to surprise you. All the light and creamy texture of a mousse/pudding, but made with avocado! It's rich and silky, the perfect dinner party dessert or something a little bit special for date night. It's a great way to get a chocolate fix, with a lighter dessert.
If you are looking for other tasty ways to use avocado, why not try our Creamy Avocado Pasta, Smashed Avocado on Toast 5 Ways or Prawn and Avocado Salad?
Jump to:
Why you will love it
Vegan - Who says vegan desserts have to be boring? Not us! You can still have creamy and chocolaty desserts as a vegan, and this is a great example of that. Using avocado means you still get the creaminess, without having to use butter or cream.
Ready in 5 minutes - Who doesn't love a quick dessert? This takes just 5 minutes, as you throw it all in the blender. We do then like to put it in the fridge for a couple of hours, as it is best served nice and cold.
Adaptable - You can keep this simple with just the chocolaty goodness, but there are a few different flavour options that you can add. Why not add a tablespoon of orange juice for a chocolate orange combination? A little mint extract is a good flavour too.
Great way to use up avocados - There are few things worse in life (when it comes to food) than wasting avocados. If you have some avocados that you know you won't get through before they start going brown, then make some of this. Less waste and a delicious pudding.
Stores well - You can keep this in the fridge for up to 3 days, making it a nice pudding to make in advance.
Ingredients needed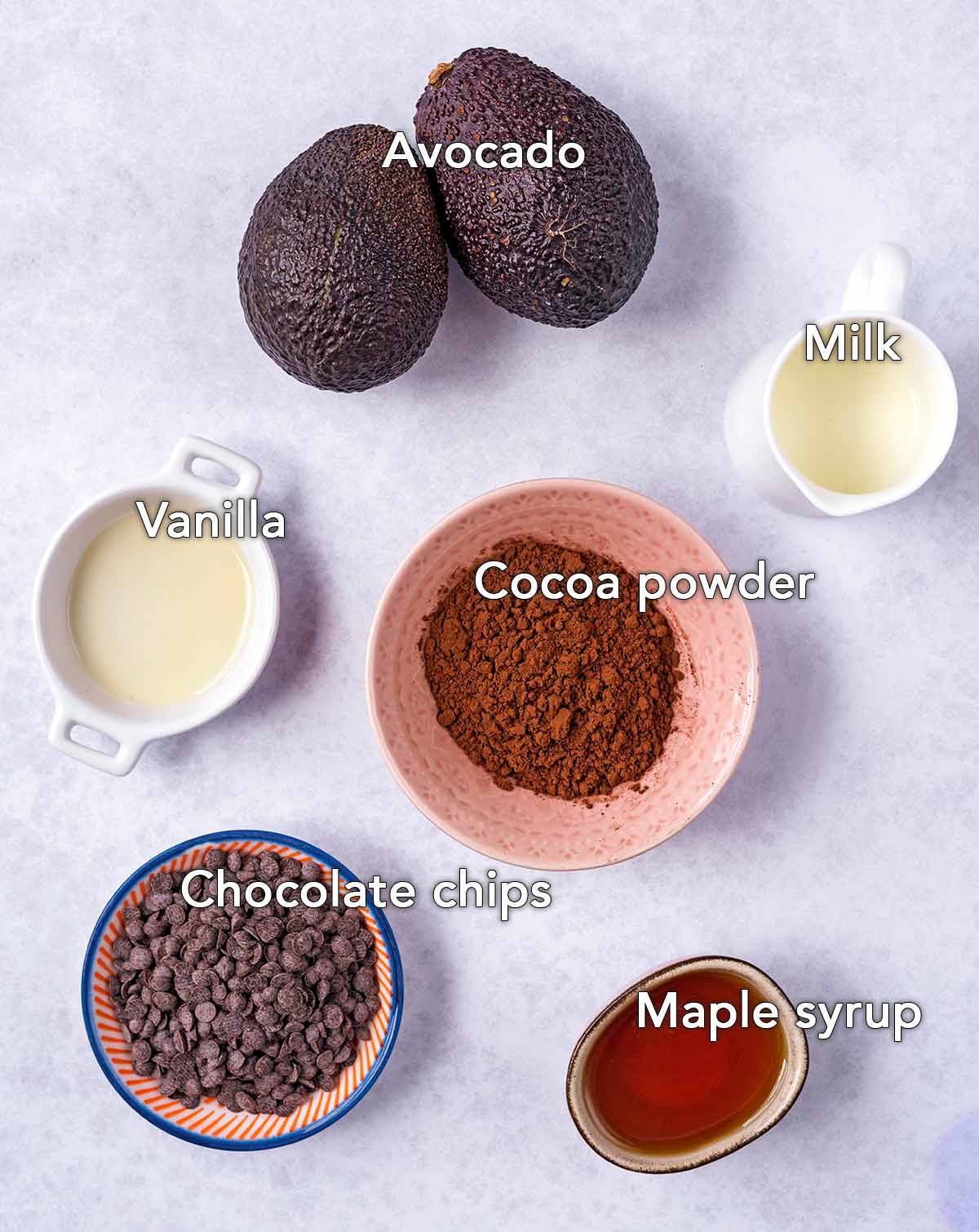 Avocado - This is the star of the dessert. It makes it really thick and creamy, and whilst it might seem a bit strange, you should trust us on this. It really works.
Chocolate chips - This is optional (although pretty essential if you ask us), but it adds a nice texture and a boost of chocolate flavour. Maybe sure to use vegan ones if you want to keep this recipe vegan.
Milk - You can use any milk you like, but we used cashew milk to keep vegan.
Cocoa powder - Try to use the best quality cocoa powder you can, as you will be able to taste the difference.
Maple syrup - This is what sweetens the dessert. You could use honey, but we use maple syrup to keep it vegan.
Vanilla - Use vanilla extract rather than essence, which can have a fake flavour.
A full ingredients list with measurements is in the recipe card below.
Step by step
One: Put all the ingredients into a blender.
Two: Blend until smooth. Add a little more milk if needed to make a smoother consistency.
Three: Divide into serving glasses and chill for 3 hours then top with chopped pistachios (optional).
Avocado for dessert
Many people are put off by the thought of avocado being used in a dessert. But it is a fruit and the texture of an avocado really lends itself to a creamy, silky smooth dessert. And you really can't taste the avocado! Not only does it taste delicious, but there are lots of healthy fats in it too, so it's actually a healthy chocolate dessert.
Avocados are only 3.5% sugar, meaning they have the least amount of sugar per serving of any fruit. We have added some maple syrup to sweeten up this dessert though.
Health benefits of avocado
Avocados are incredibly nutritious and have many healthy benefits:
Vitamins and Minerals: Avocados are abundant in Vitamins C, B5, B6, E and K; Potassium and Folate. An avocado has more potassium than a banana.
Healthy Fats: They are loaded with monounsaturated fatty acid, which is proven to help heart health as well as being an anti-inflammatory.
Fibre: Important for metabolic health.
Antioxidants: Avocados are high in antioxidants, including lutein and zeaxanthin. These nutrients are important for the health of eyes and they lower your risk of macular degeneration and cataracts.
How to choose the perfect avocado
The key is to pick a ripe but not over-ripe avocados. We like Hass avocados. Try to look for avocados that give a bit to a gentle squeeze. But you don't want one that it too soft, as it will be over ripe.
Don't worry if when you cut in to it there are some bruised or brown bits, you can scoop out the really brown bits and discard before using the rest.
Toppings
The choice of toppings is limited only to your imagination (and store cupboard)! This chocolate dessert is delicious just on its own, but by adding toppings it can take it to the next level!
Crushed nuts always go well with chocolate. We like almonds and pistachios. You could also add some desiccated coconut. Fruit always goes well on top of chocolate dessert - raspberries, strawberries or blueberries are a good choice. Or cherries - they go well with chocolate.
Take this pudding to the next level by serving it with a sprinkling of crushed Oreos on top.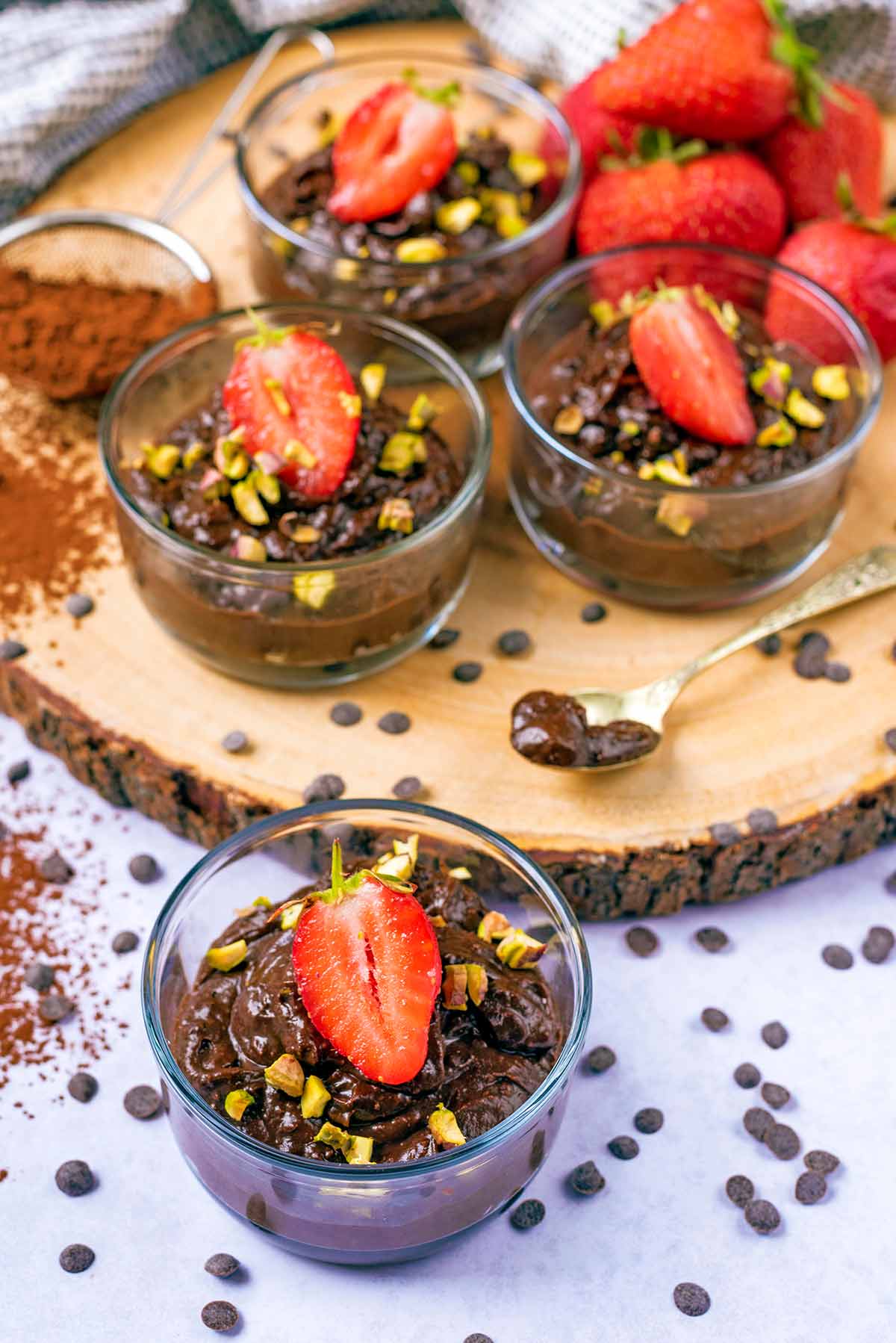 FAQs
Is avocado chocolate pudding healthy?
As well as all the health benefits of avocados we have mentioned above, this is healthier than your standard chocolate mousse because it is packed with healthy fats and we have limited the amount of sugar in it. We have added a little maple syrup to sweeten it, however you can add more or less to suit your tastes.
Can I use frozen avocado?
You can buy packs of frozen avocado in most supermarkets now and it is a convenient options. You can use it to make this pudding, but make sure to defrost it thoroughly before blending.
It tastes too much like avocado
Depending on how ripe your avocado is, you could have quite a strong avocado flavour. We don't mind that, however if you do then you can adjust the other flavours to balance it. You can add some extra cocoa powder and maple syrup. Also, a spoonful of almond butter or a teaspoon of orange juice will help. We like blending in a handful of frozen cherries too.
How to store chocolate avocado pudding
This chocolate avocado mousse can be stored in an airtight container in the fridge for up to 3 days. If you want to freeze it, we would recommend spooning it in to popsicle makers and then you can keep them in the freezer for up to 1 month. But we do think that is tastes better from fresh, as the longer it is stored in the fridge, the more you can notice the avocado flavour.
More chocolate recipes
If you've tried this avocado chocolate pudding, let us know how you got on in the comments below.
Tag us in your creations on Instagram @hungryhealthyhappy - Use the hashtag #hungryhealthyhappy too.
Recipe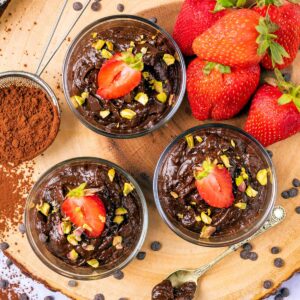 Avocado Chocolate Pudding
Avocado Chocolate Pudding is a light, dairy free dessert that is ready in less than 5 minutes. A super creamy chocolate pudding that is made with avocados.

Gluten Free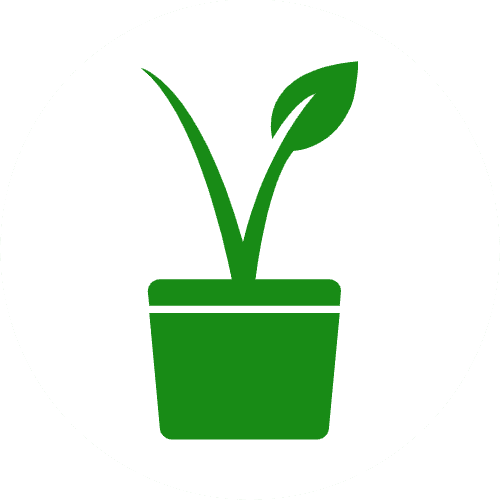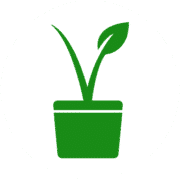 Vegan
Pin
Print
Save recipe
Recipe saved!
Ingredients
2

Avocado

4

tablespoon

Cocoa powder

1

teaspoon

Vanilla extract

4

tablespoon

Maple syrup

4

tablespoon

Cashew milk

-

(or milk of choice)

4

tablespoon

Milk chocolate chips

Pistachios

-

chopped, (optional)
Instructions
Add all the ingredients to a blender.

Blend until smooth. Add a little more milk if needed to make a smoother consistency.

Divide into serving glasses and chill for 3 hours then top with chopped pistachios (optional).
Notes
You need to make sure you are using a ripe avocado. A hard avocado won't blend well and you won't get that creamy texture.
This recipe will vary depending on the size of the avocado that you use and how ripe the avocado is. The riper the avocado, the more flavour it will have. So taste it as you go and adjust the flavours to suit your own tastes.
To make this avocado chocolate pudding super creamy, use a high powdered blender.
You could sweeten this with dates instead of maple syrup. Simple blend 2 dates with a little bit of water to make the same amount of liquid as the maple syrup.
A tiny pinch of sea salt really brings out all the flavours of this avocado chocolate mousse.
Nutritional Information
Serving:
1
portion
|
Calories:
249
kcal
|
Carbohydrates:
28
g
|
Protein:
3
g
|
Fat:
16
g
|
Saturated Fat:
4
g
|
Polyunsaturated Fat:
2
g
|
Monounsaturated Fat:
10
g
|
Cholesterol:
4
mg
|
Sodium:
19
mg
|
Potassium:
632
mg
|
Fiber:
8
g
|
Sugar:
18
g
|
Vitamin A:
171
IU
|
Vitamin C:
10
mg
|
Calcium:
58
mg
|
Iron:
1
mg
Disclaimer
The nutritional information provided is approximate and is calculated using online tools. Information can vary depending on various factors, but we have endeavoured to be as accurate as possible.