Cooking rice in the oven is much more convenient and if you follow all our tips you will get perfect fluffy rice every time. Oven cooked rice is so easy to make and it doesn't take that much longer than other cooking methods. This is a foolproof recipe, with no fancy equipment. Just an ovenproof dish, water, salt, butter and rice mixed together and baked.
This oven cooked rice recipe will give you perfect rice every time. Never have gluey and mushy, or undercooked rice again. Just perfect light and fluffy rice, and it is so easy to make. Perfect if you already have the oven on cooking something else too.
If you want to try some other recipes that make rice a little more exciting, then why not try our Easy Coconut Rice, Easy Greek Rice, Cilantro Lime Rice, Turmeric Rice, The Best Spanish Rice or Mediterranean Rice Salad?
Jump to:
Why you will love it
Easier - There is no "babysitting" needed for this recipe. Just mix it all together and put it in the oven. It's a totally hands off recipe.
Perfectly cooked - You won't risk burning this rice and it won't go all mushy. You get perfectly cooked rice every time as cooking it in the oven means the heat is distributed more evenly through cooking.
Saves energy - If you already have the oven on cooking the main meal, then put this in as well and there is not need to use extra energy having the hob on.
Ingredients needed
Rice - This recipe uses basmati rice. This is a long grain rice, so it doesn't get sticky when cooked and is perfect for serving with things like curry. If you wanted a stickier rice, then you a short grain and that is better for Chinese dishes as it's easier to eat with chopsticks.
Boiling water - Using boiling water gives the rice a head start and cuts down the cooking time by about half. It helps to cook the rice quicker and more evenly.
Salt - Season to taste.
Butter - This adds a lot of extra flavour and stops the grains from sticking.
A full ingredients list with measurements is in the recipe card below.
How to make Oven Cooked Rice - Step by step
One: Preheat your oven to 180°C/350°F/Gas 4. Put the water, butter and salt in an oven proof baking dish and stir until the butter has melted.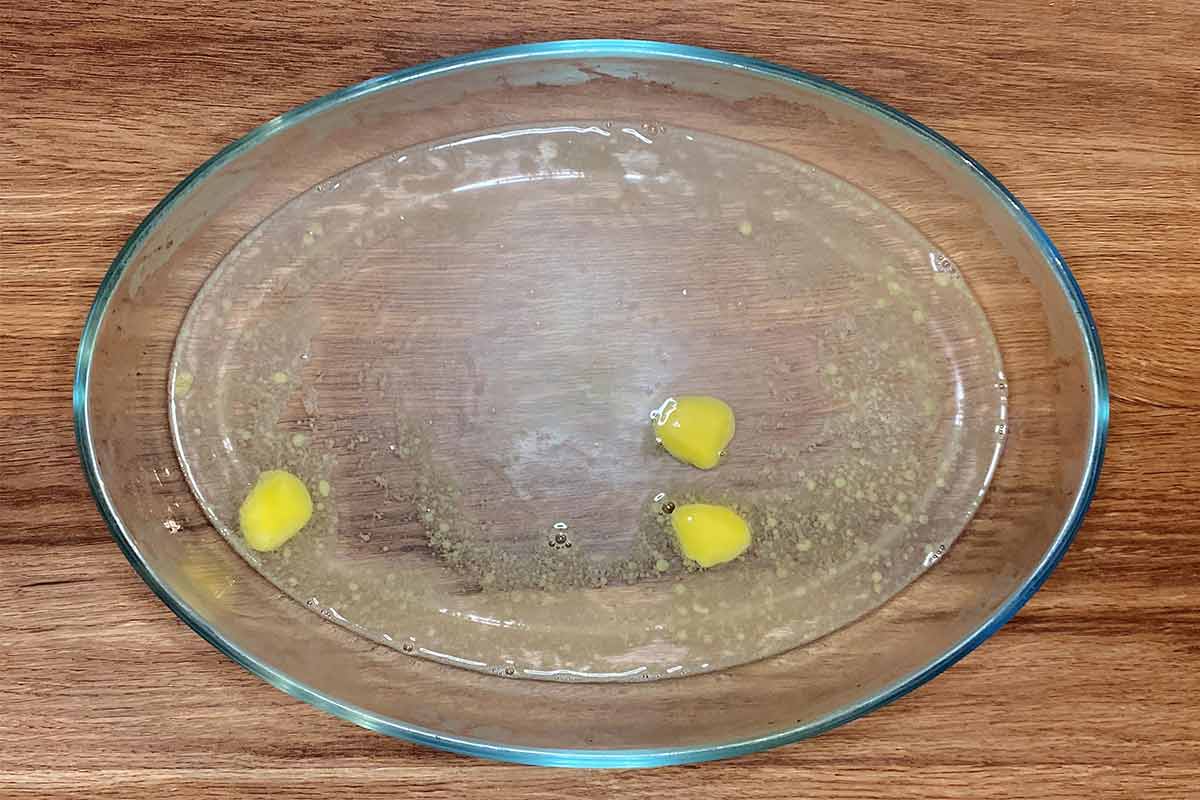 Two: Add the rice and stir well.
Three: Tightly cover with foil and put in the oven for 25 minutes or until the rice is cooked and all the liquid has been absorbed. The rice should not be mushy, but have a little bite to it.
Four: Fluff the rice with a fork and serve.
Variations
This is a really simple recipe, which is what we love about it, so there are not too many ways you can adapt it. However, instead of adding boiling water, you could add stock. Vegetable, chicken or beef stock add lots of flavour to this rice and give it some extra richness.
If you wanted to add some freshness, then a squeeze of lemon juice works well, and you can stir in some fresh chopped herbs at the same time as you fluff up the rice. You could also add some dried herbs at the same time as the rice.
Add a teaspoon of turmeric for some turmeric rice, which goes really well with curry.
What to serve with oven baked rice
Rice is such a classic side dish and goes with so many things. Our easy method of cooking rice in the oven means you can focus on the main dish and make this easy side without having to do anything to it. We love serving rice with anything really saucy, as the rice soaks up all that incredible sauce. Here are our favourite recipes to serve with rice:
Curry - Cauliflower and Potato Curry, 10 Minute Chickpea and Spinach Curry, Cod Curry or Slow Cooker Vegetable Curry.
Chinese - Slow Cooker Sweet and Sour Chicken, 10 Minute Sticky Ginger Beef or Sweet and Sour Kind Prawns.
Stir Fry - Teriyaki Pork Stir Fry, Easy Vegetable Stir Fry, Lamb Stir Fry or Teriyaki Tofu Stir Fry.
Chilli - Easy Chilli Con Carne, Turkey Chilli or Bean Chilli with Avocado Salsa.
Stews - Slow Cooker Honey and Garlic Chicken, Mushroom Stroganoff or Slow Cooker Teriyaki Chicken.
Mexican - Chipotle Black Bean Stew, Beef Burrito Bowl, Chicken Burrito Bowl, Vegan Burrito Bowl.
Storage
Store: If you are planning on storing rice, you first need to make sure that you cool it safely. Rice needs to be cooled as quickly as possible and we find that the easiest way to do that is to spread it out on a large plate or baking tray so it is in a single layer. It shouldn't take longer than an hour to cool down. Leftover rice can then be stored in an air tight container for up to 4 days.
Freeze: Rice actually freezes really well. You can put it in to freezer bags and it will store in the freezer for up to 3 months.
Defrost: You can defrost rice in the fridge overnight - it will take at least 12 hours. Don't leave it out on the counter to defrost, as it can grow harmful bacteria if left out at room temperature for more than an hour.
Reheat: We find the best way to reheat rice is in the microwave. Put it in a microwavable bowl, with a couple of tablespoons of water, cover in cling film and microwave on high for 1 minute. The steam created is enough to heat the rice up and make it nice and moist and fluffy again. You could use it cold to make our Egg Fried Rice recipe.
Frequently Asked Questions
How long do you cook rice in the oven for?
Oven cooking temperatures can vary greatly, so there will be a little trial and error when you first make this, so you can find the exact cooking time using your oven. Perfect rice should be light and fluffy.
In our oven it takes about 25 minutes total. But use that as a guide. It will depend on your oven is and the type of rice used.
How do I know when the rice is cooked?
The rice needs to be tender and then it is ready to serve. Check it after 25 minutes and then put it on for 3-4 minutes longer if needed.
Can I use brown rice?
Yes, you can cook brown rice in the oven, but you will need to add more water and the cooking time will be longer (about 20 minutes longer).
Can I make more rice?
Yes, as long as you use the same ratios and you have a big enough dish, you can cook more rice at a time. This makes 4 portions.
Why is my rice still hard?
If your rice isn't cooked all the way through, then make sure that you didn't stir it or take the foil off half way through. This will let all the steam escape and the rice won't cook as well. Your oven might not be as hot as the one we used for this recipe, and you might need to cook it for a couple of minutes longer.
Is oven baked rice gluten free?
As long as you make sure there is no cross contamination, this is a gluten free recipe.
Is oven baked rice vegan?
We used butter in ours, so it isn't vegan. But you can use a plant based alternative.
What dish should I use?
You need to use a big baking dish. It needs to be 4 times higher than the water level when the water and rice is added, as the rice does expand.
Do I need to rinse my rice first?
Rice experts will tell you to always rinse your rice first as it removes the starch and helps to give fluffier rice. We have found with this cooking method that is doesn't make much of a difference. However, if you are going to rinse your rice, you will need to add less water (only about 2 tablespoons less) to the rice for cooking, as it will have already absorbed some of the water from rinsing. Too much water will make the rice mushy.
More rice recipes
Now you know how to cook rice in the oven, let us know how you got on in the comments below.
Tag us in your creations on Instagram @hungryhealthyhappy - You can use the hashtag #hungryhealthyhappy too.
Recipe
Oven Cooked Rice
Oven cooked rice is so easy to make and it doesn't take that much longer than other cooking methods. This is a foolproof recipe.

Gluten Free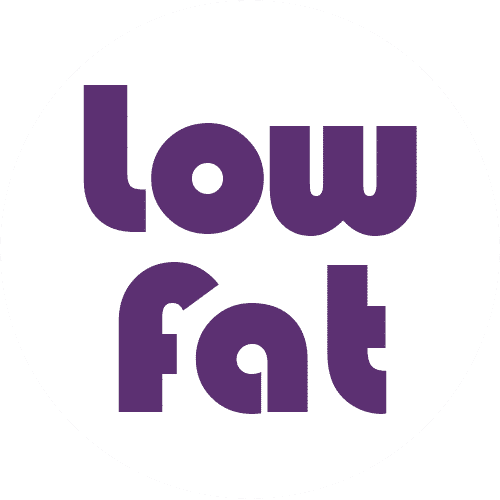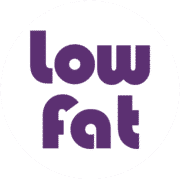 Low Fat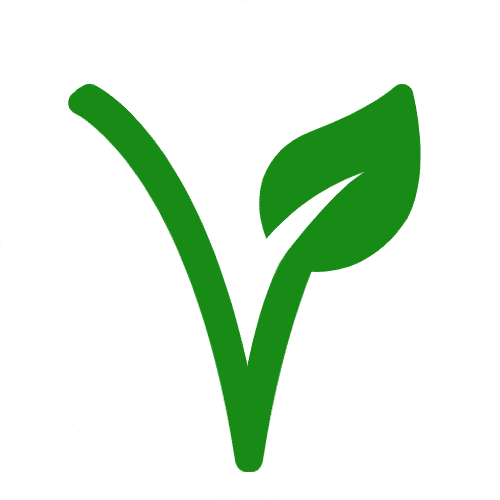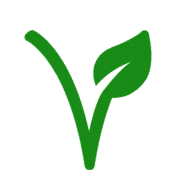 Vegetarian
Pin
Print
Save recipe
Recipe saved!
Ingredients
190

g

(

1

cups

)

Rice

440

ml

(

1.75

cups

)

Boiling water

1

pinch

Sea salt

1

tablespoon

Butter
Instructions
Preheat your oven to 180°C/160°C(fan)/350°F/Gas 4.

Put

440 ml Boiling water

,

1 tablespoon Butter

and

1 pinch Sea salt

in an oven proof baking dish and stir until the butter has melted.

Add

190 g Rice

and stir well.

Tightly cover with foil and put in the oven for 25 minutes or until the rice is cooked and all the liquid has been absorbed. The rice should not be mushy, but have a little bite to it.

Fluff the rice with a fork and serve.
Recipe tips
Ignore the rations on the packet of rice and follow the instructions in this recipe.
Make sure you seal the rice with foil tightly. This makes sure the steam doesn't escape and the rice cooks properly. Don't forget to fluff up the rice before serving. It lets all the steam out and stops it from over cooking.
Do not be tempted to take the foil off to look at or stir the rice. It doesn't need it and it will mean the steam escapes and the rice won't cook as well.
Be careful when taking the foil off the dish as a lot of steam will escape.
Make sure you add the butter and salt to the boiling water first, as this will let the butter melt in the water.
Nutritional Information
Serving:
1
portion
|
Calories:
189
kcal
|
Carbohydrates:
35
g
|
Protein:
3
g
|
Fat:
2
g
|
Saturated Fat:
2
g
|
Polyunsaturated Fat:
1
g
|
Monounsaturated Fat:
1
g
|
Trans Fat:
1
g
|
Cholesterol:
8
mg
|
Sodium:
43
mg
|
Potassium:
55
mg
|
Fiber:
1
g
|
Sugar:
1
g
|
Vitamin A:
89
IU
|
Calcium:
17
mg
|
Iron:
1
mg
The nutritional information provided is approximate and is calculated using online tools. Information can vary depending on various factors, but we have endeavoured to be as accurate as possible.