Overnight Oats are the ultimate prepare the night before breakfast. Simply mix some oats and milk together with a couple of other ingredients and put in the fridge overnight for an easy breakfast that is good for on the go too and kids LOVE it too. This post will show you the basic recipe, and then 10 different topping options - there is something for everyone.
If you have never heard of overnight oats before, then you are in for a treat. They are oats that are soaked in milk (vegan option too) overnight so they get super soft, with some of your favourite ingredients. It's basically no cook, soaked porridge. A really easy sweet breakfast that is easily adaptable. You can make a big batch to keep in the fridge for the week too.
Overnight oats has its origins as a Swiss breakfast called Bircher Muesli. This is how it originated in Switzerland by a physician named Maximilian Bircher-Benner. His version was soaked in water and condensed milk and had grated apple in it too. Not only are we sharing all our tips for perfect overnight oats, but 10 topping ideas too.
Jump to:
Why you will love it
Simple to prepare
Breakfast is ready for you in the morning
Only 300 calories for a filling portion
Easy to make vegan
Endless possibilities with toppings
A big batch can be made for the week
How to make overnight oats - Step by step
One: Put all of the ingredients in a large bowl and mix well.
Two: Divide between individual jars/bowls and put in the fridge overnight (or 5 hours minimum).
Three: Add whatever toppings you like!
Best oats to use
We recommend making overnight oats with rolled oats (old-fashioned oats). Quick cook oats are much more processed than rolled oats, so don't work as well. They are processed to cook fast (as the name implies!) so they will turn very mush if left overnight in liquid.
Rolled oats will keep their form and absorb the liquid nicely. Also, steel cut oats don't work well either, as they are too thick so don't absorb the liquid as well as rolled oats.
What milk to use?
We used a semi-skimmed milk (2%), but you can use full fat or even a skimmed milk - they all work well. You can even use plant-based milks if you prefer - almond, cashew and oat milks all work really well.
Here's a tip: If you can find Tiger Nut Milk, then using this will add a really creamy and sweeter taste to your oats. Tiger Nuts aren't actually nuts, they are a small tuber that get their name from their stripy appearance. Definitely worth getting some if you can find it.
Can I make this vegan?
These overnight oats are so easy to make vegan. Simply use one of the plant-based milks we mentioned above, swap the honey for maple syrup and use a vegan yogurt (coconut yogurt adds a nice flavour). Simple! Make to the exact same method and quantities and you will have yourself some lovely, vegan overnight oats. Make sure you us vegan toppings too of course.
Toppings
Below you will find 10 of our favourite Overnight Oat Toppings. They are all quick and simple to add to your oats when they are ready and are all delicious flavour combinations.
Raspberry and Coconut
Whole raspberries and flakes of dried coconut will add a sharp and smooth flavour combination to your oats. We also like to swap a little bit of the milk in the oat mixture for coconut milk. Not only does it add extra coconut flavour, but it makes them super creamy too.
Pineapple and Coconut
Make your oats taste like a pina colada (without the alcohol, obviously. Or, why not add some rum and make this a boozy dessert?). Simply add some pineapple chunks and some desiccated coconut. Again, you could swap some of the milk in the oat mix for coconut milk.
If you wanted to really bring out the flavour of the coconut, follow the recipe from our Honey Grilled Pineapple recipe.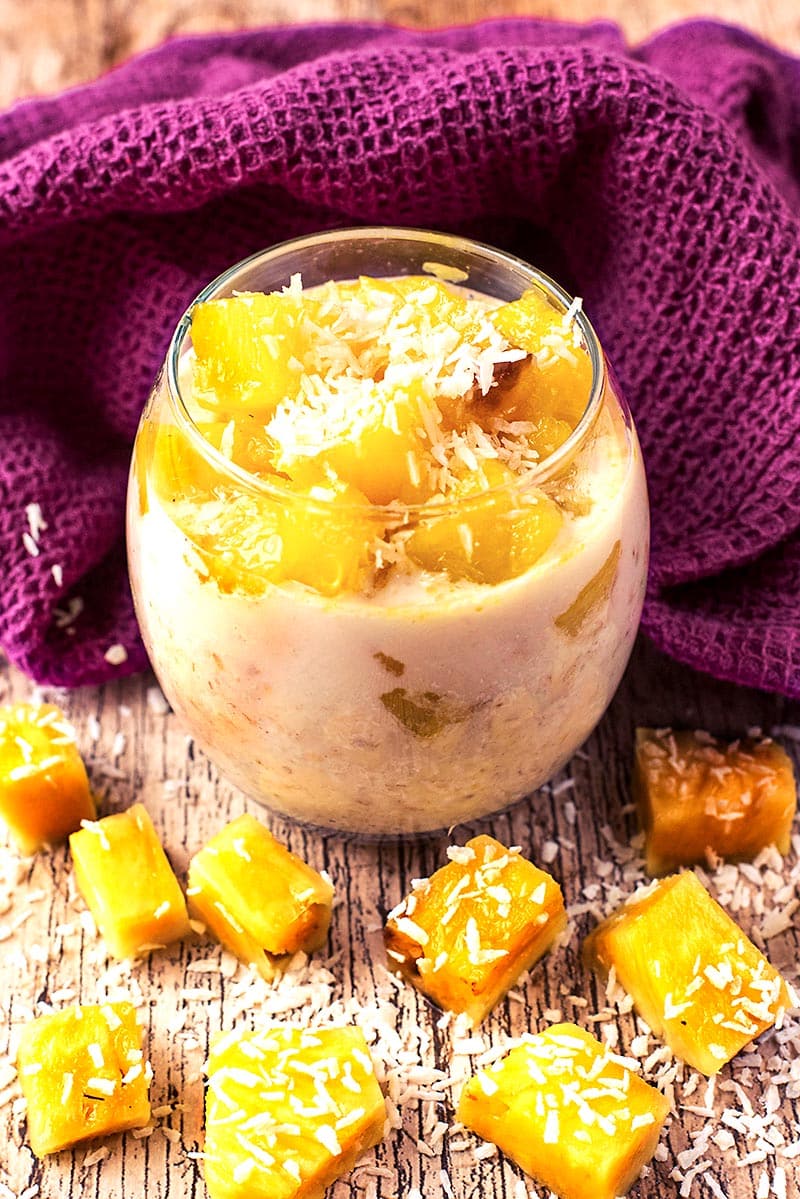 Creamy Honeyed Peach
Peaches and cream is such a delicious combination. The soft, sweet peaches pair perfectly with some Greek yogurt (or your favourite yogurt) and a generous drizzle of honey. Plus, we added some almonds for added crunch.
Interesting fact: Peaches and almonds are closely related, and are quite similar species of plant.
Mocha Oats
Who says you can't have chocolate for breakfast? Not us! To get this wonderfully chocolatey Mocha Overnight Oats, simply add a tablespoon of cocoa powder and a couple of tablespoons of espresso (decaffeinated if you wish) to your mix before refrigerating. In the morning, top with a dollop of cream or yogurt and chocolate chips (just for a bit of added chocolate!).
Chunky Monkey
Nutella and bananas work so well together, and that's exactly what chunky monkey is! Slices of banana, a generous dollop of Nutella and some added hazelnuts for a bit of crunch. To make this a bit healthier, why not use our own Healthier Nutella for this?
Peanut Butter and Chocolate
Again, a classic flavour combination - peanut butter and chocolate. Simply top with a spoonful of peanut butter and add a sprinkling of chocolate chips. Make this with our own Homemade Peanut Butter.
Cherry and Chocolate
And another great fruit and chocolate combo! This time cherries and chocolate. Simply slice some fresh cherries and add some chocolate chips. If you really want a Choc/Cherry hit with this, why not make our Chocolate Cherry Smoothie to go with it?
Caramelised Banana and Pecan
Caramelising any fruit really enhances the flavour, especially bananas. If you have a little extra time in the morning, these are definitely worth doing.
Simply heat 25g (2 tablespoon) of caster sugar in a small frying pan over a medium heat. When the sugar starts to catch at the sides, mix with a wooden spoon until all the sugar has turned a lovely amber colour. Remove from the heat and stir in 15g (1 tbsp) of butter and 15 ml (1 tbsp) of cold water, to stop the cooking process.
Peel and slice a banana along the middle, length ways, and add to the pan cut side down. Return to the heat and cook for 1-2 minutes each side.
Add the banana to your oats and sprinkle with chopped pecans.
Simply Blueberries
Blueberry Overnight Oats is a classic! Just add as many blueberries as you like, mix and enjoy. You could even cook the blueberries in a pan with some sugar to make a compote.
Banana and Cinnamon
Another simple, but classic combination. Slices of banana topped with a little sprinkling of cinnamon. Delicious! And it feels really warming in the colder months.
FAQs
Can you heat overnight oats?
Overnight oats the perfect summer morning breakfast, however on those cold autumn or winter mornings you will probably want something a big more warming. So, why not heat up them up?
You can just put them in the microwave for 2 minutes or warm them through on the hob (stove top). Make sure you heat the oats before adding your toppings. You don't need to heat them though, as soaking them overnight (or at least for 2 hours) really softens them.
How to store overnight oats.
We keep ours in jars or plastic airtight containers, however a glass or mug will work too for use the next day. The great thing about overnight oats is that they keep in the fridge for up to 5 days.
So, you can make a big batch of these for breakfasts for the week. Just make sure that you store them in an airtight container if you're storing for more than 24 hours.
More breakfast recipes
If you've tried any of these overnight oats, let us know how you got on in the comments below, we love hearing from you!
Tag us in your creations on Instagram @hungryhealthyhappy - we love sharing photos when people make our recipes. You can use the hashtag #hungryhealthyhappy too.
Recipe
Overnight Oats 10 Ways
Simply mix some oats and milk together with yogurt and a couple of other ingredients and put in the fridge overnight for an easy healthy breakfast that is good for on the go too.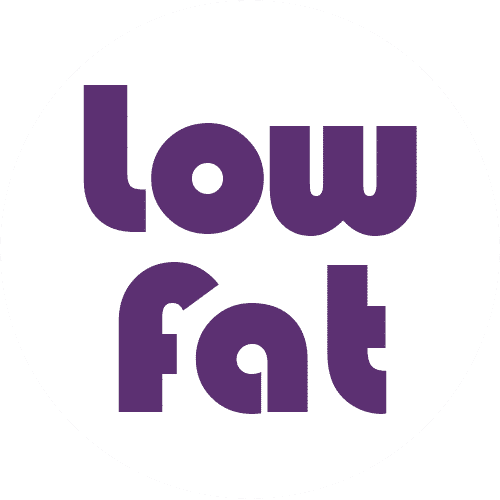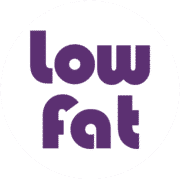 Low Fat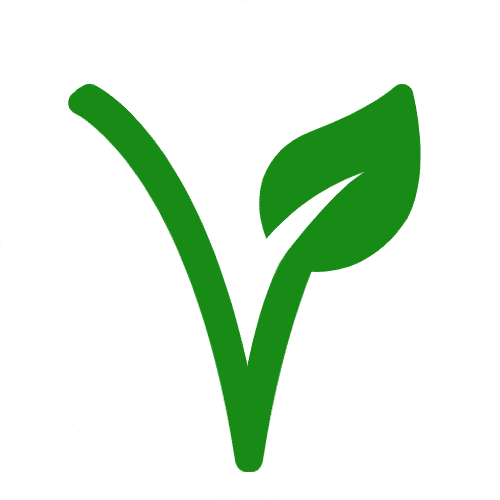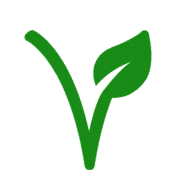 Vegetarian
Pin
Print
Save recipe
Recipe saved!
Ingredients
90

g

Rolled oats

300

ml

Semi-skimmed milk

4

tablespoon

Plain yogurt

1

teaspoon

Vanilla extract

2

tablespoon

Honey

Any toppings you like
Instructions
Put all of the ingredients in a large bowl and mix well.

Divide between individual jars/bowls and put in the fridge overnight (or 5 hours minimum).

Add whatever toppings you like!
Notes
Give these oats a protein boost by adding a couple of tablespoons of chia seeds when mixing everything together.
Make this vegan by using almond/oat/cashew milk, maple syrup instead of honey and a vegan yogurt.
The nutritional values shown here are for the basic recipe only, no toppings are included.
Nutritional Information
Serving:
1
portion
|
Calories:
306
kcal
|
Carbohydrates:
57
g
|
Protein:
12
g
|
Fat:
7
g
|
Saturated Fat:
3
g
|
Cholesterol:
17
mg
|
Sodium:
93
mg
|
Potassium:
435
mg
|
Fiber:
5
g
|
Sugar:
27
g
|
Vitamin A:
193
IU
|
Calcium:
252
mg
|
Iron:
2
mg
Disclaimer
The nutritional information provided is approximate and is calculated using online tools. Information can vary depending on various factors, but we have endeavoured to be as accurate as possible.