Grilling pineapple totally intensifies the flavour, as they start to caramelise and this Honey Grilled Pineapple is about to become your new favourite dessert. It is ready in just 5 minutes too! Serve grilled pineapple with ice cream for the perfect summer dessert, or eat in the winter and pretend you are somewhere tropical.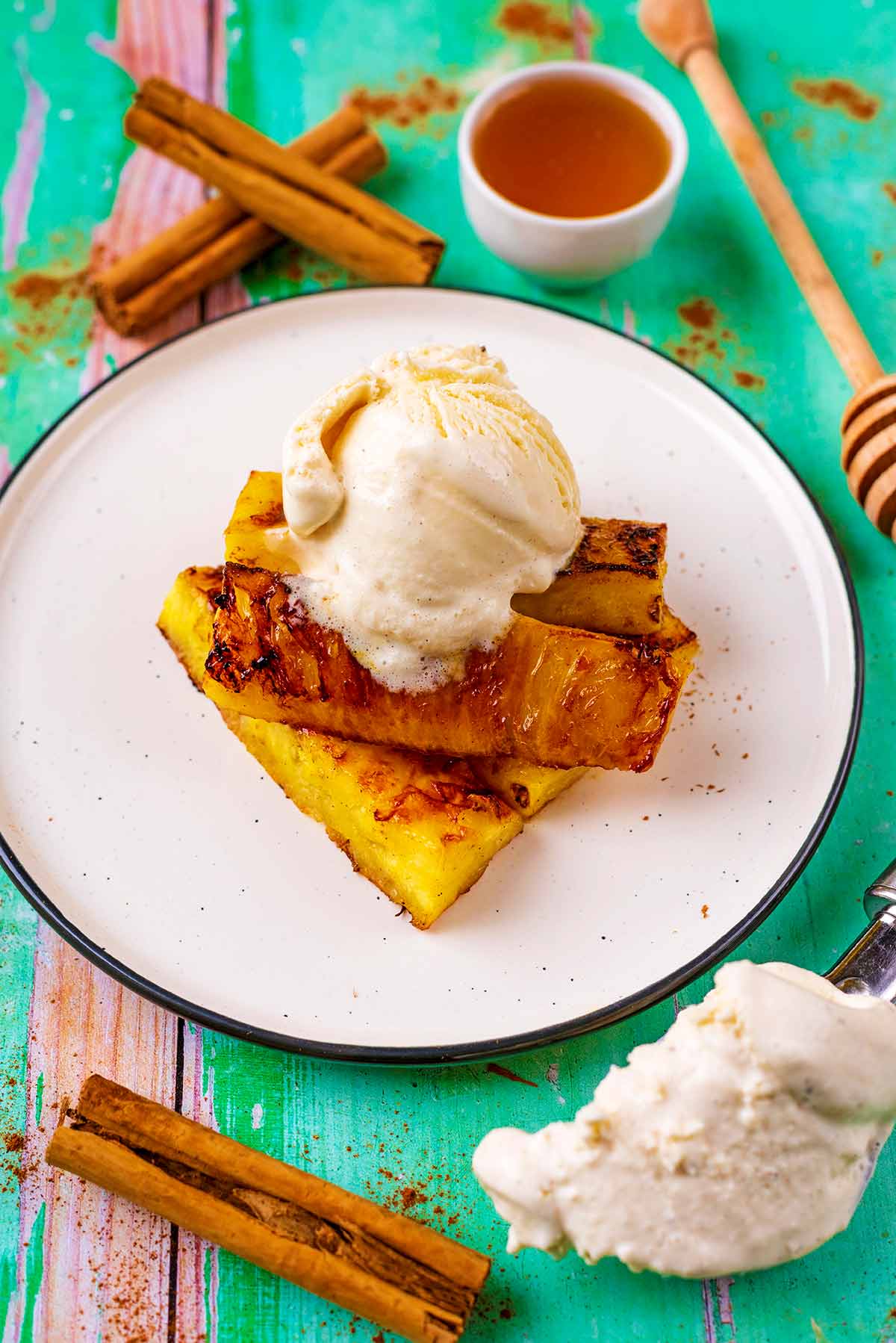 A little drizzle of honey, a hint of vanilla and a sprinkle of cinnamon make this pineapple dessert a flavour sensation. Grilled to perfection, these pineapple slices are sweet, with a little bit of spice from the cinnamon and the perfect summer dessert that you can make on the BBQ.
If you are looking for some other pineapple recipes to try, then why not try our Immune Booster Juice, Easy Pineapple Salsa or Slow Cooker Sweet and Sour Chicken.
Jump to:
Why should you try it?
Perfect summer dessert - This pineapple dessert just screams summer. Tropical pineapple with some honey and then a big scoop of ice cream. Beats an ice lolly (popsicle) any day.
A BBQ favourite - This dessert will make your BBQ just that little bit more special. You can do it in a grill pan on the hob (stove), but we love doing it on a BBQ too for a simple dessert outside.
Kids love it - Kids love anything super sweet, and this grilled pineapple recipe is always a favourite in our house.
A new way to eat fruit - If you have trouble getting your kids to eat more fruit, then this caramelized pineapple is a way to mix it up and make it a little more exciting. Plus, adding ice cream always makes it a bit more appealing.
Ingredients needed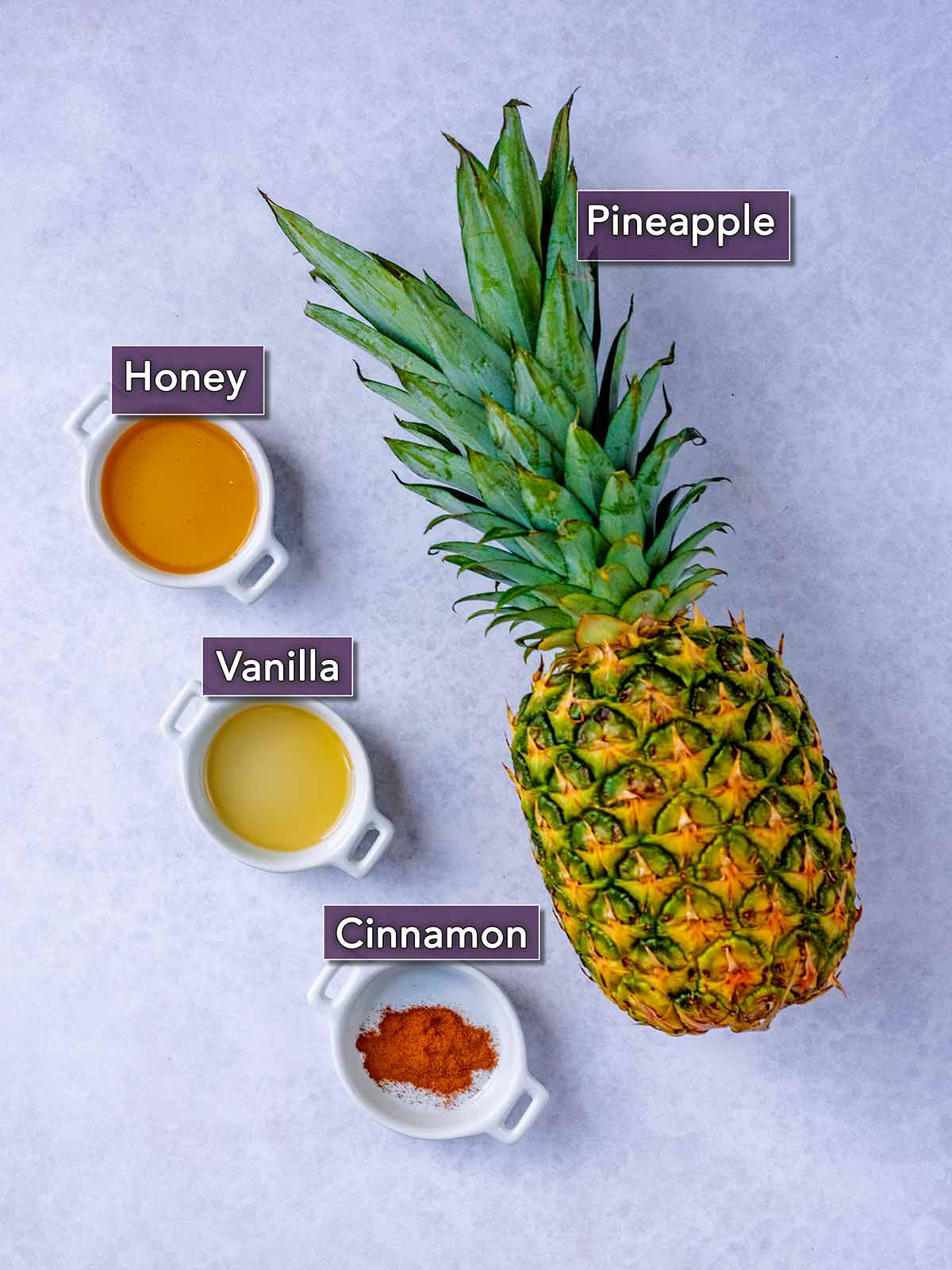 Pineapple - The star of the show and it gets perfectly caramelised. We have given all the tips below on how to choose the best pineapple too.
Honey - Use a really good quality runny honey for this recipe to make the perfect pineapple glaze.
Vanilla - We use vanilla extract, not essence, as this gives the best natural flavour.
Cinnamon - Honey and cinnamon is the perfect match. You can swap it for ginger or nutmeg if you prefer.
A full ingredients list with measurements is in the recipe card below.
How to grill pineapple - Step by step
One: Put the pineapple slices in a large bowl with the honey, vanilla and cinnamon and mix well.
Two: Put in a lightly oiled griddle pan and cook for 3-4 minutes.
Three: Flip them over and cook for another 3-4 minutes.
Four: Serve with vanilla ice cream (optional).
Health benefits of pineapple
A lot of recipes for grilled pineapple have a lot of brown sugar on them, which makes them quite high in calories. However we have let the natural sweetness once grilled shine through, with just a little bit of honey to kick the sweetness up a notch.
You could use maple syrup instead if you wanted to keep these vegan.
Pineapples are a good source of fibre, vitamins A and C, as well as folic acid. Pineapple also contains bromelain which is known for its anti-inflammatory and anti-microbial effects.
An 80g (2.75oz) portion of pineapple counts as one of your five-a-day.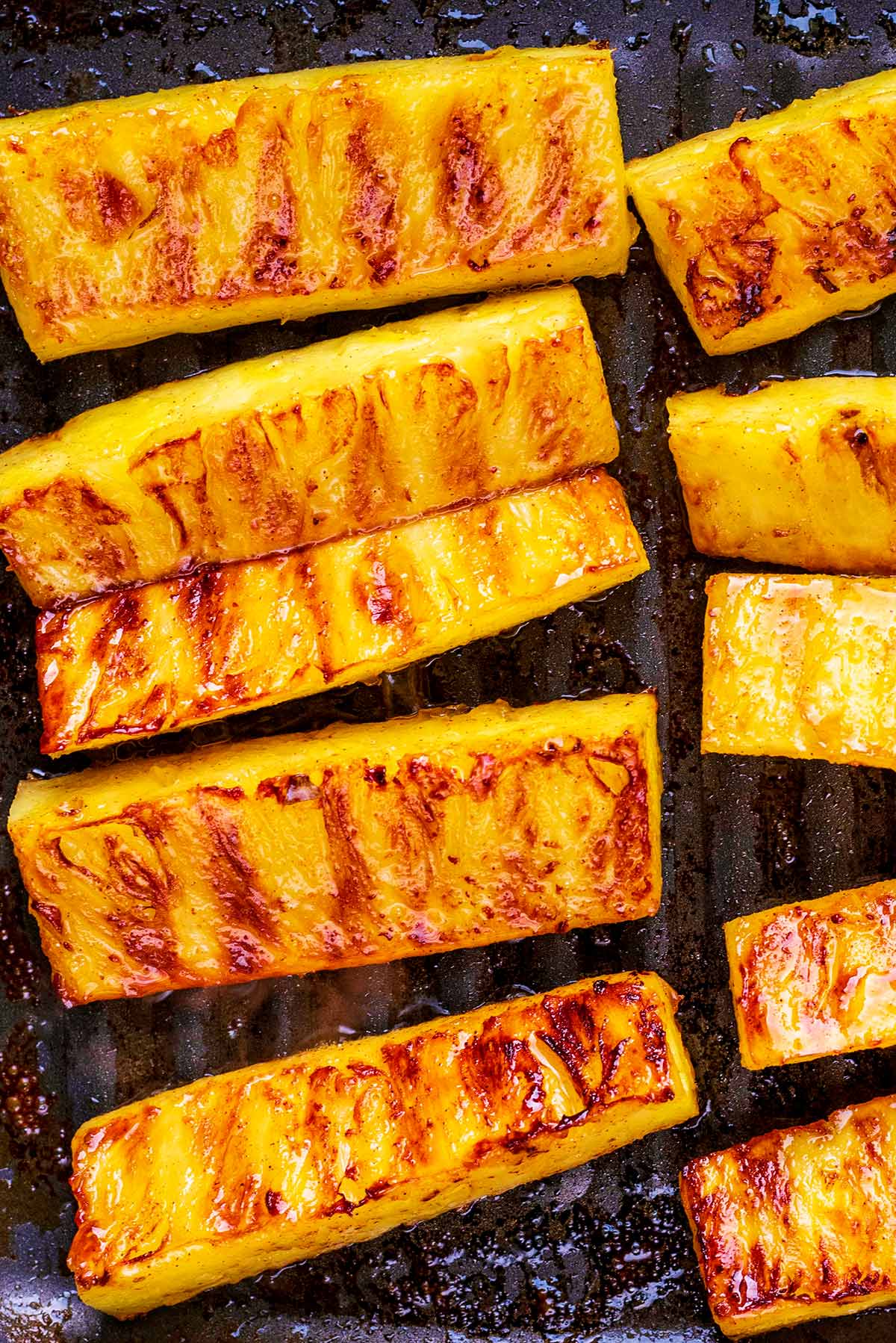 How to choose a pineapple
You want to make sure that you pick a pineapple that is ripe and ready to eat. Although cooking it will help to bring out the flavours, it will still struggle if it isn't ripe.
You want to look out for a pineapple that is a vibrant gold colour. A dull green means that it isn't ripe yet and a red/brown colour with wrinkled skin means that it is past its best.
When you are picking your pineapple, give it a little squeeze and it should give slightly. If it is rock hard, then it isn't ripe and a pineapple that feels mushy is on its way out. Also, a nicely ripe pineapple with have a lovely sweet smell, rather than a fermented smell of an off pineapple.
How to cut a pineapple
We cut out pineapple into sticks, which is how we will show you to cut it here. You could make this recipe with pineapple rings though.
Firstly, lay the pineapple on a chopping board and hold on to it tightly. Using a sharp knife, chop the top and the bottom off. Stand it up and carefully slice the skin off. Start from the stop and follow the natural curve of the pineapple until your knife touches the chopping board. Try to just skim the skin, as you want to keep as much pineapple flesh as possible.
Any brown "eyes" that are left in the pineapple flesh from the skin should be removed. You can to this carefully by using the end of the knife and scooping them out.
Keeping the pineapple upright, hold on to it with one hand and using the other hand, cut it in to 4, length-ways. Slice out more of the hard inside, trying to leave as much edible flesh as possible. Cut each quarter into three, so you have 12 sticks of pineapple.
What to serve with grilled pineapple
I think that serving this with a really good quality vanilla ice cream is summer dessert perfection. You could make it a little lighter and use frozen yogurt or plain yogurt instead. Serve it up for breakfast with some Greek yogurt and granola.
Add some extra flavour with a sprinkle of fresh mint just before serving.
If you have any leftovers of this, you can chop it up and cook it with our Healthy Egg Fried Rice or put it on some Grilled Chicken Tacos.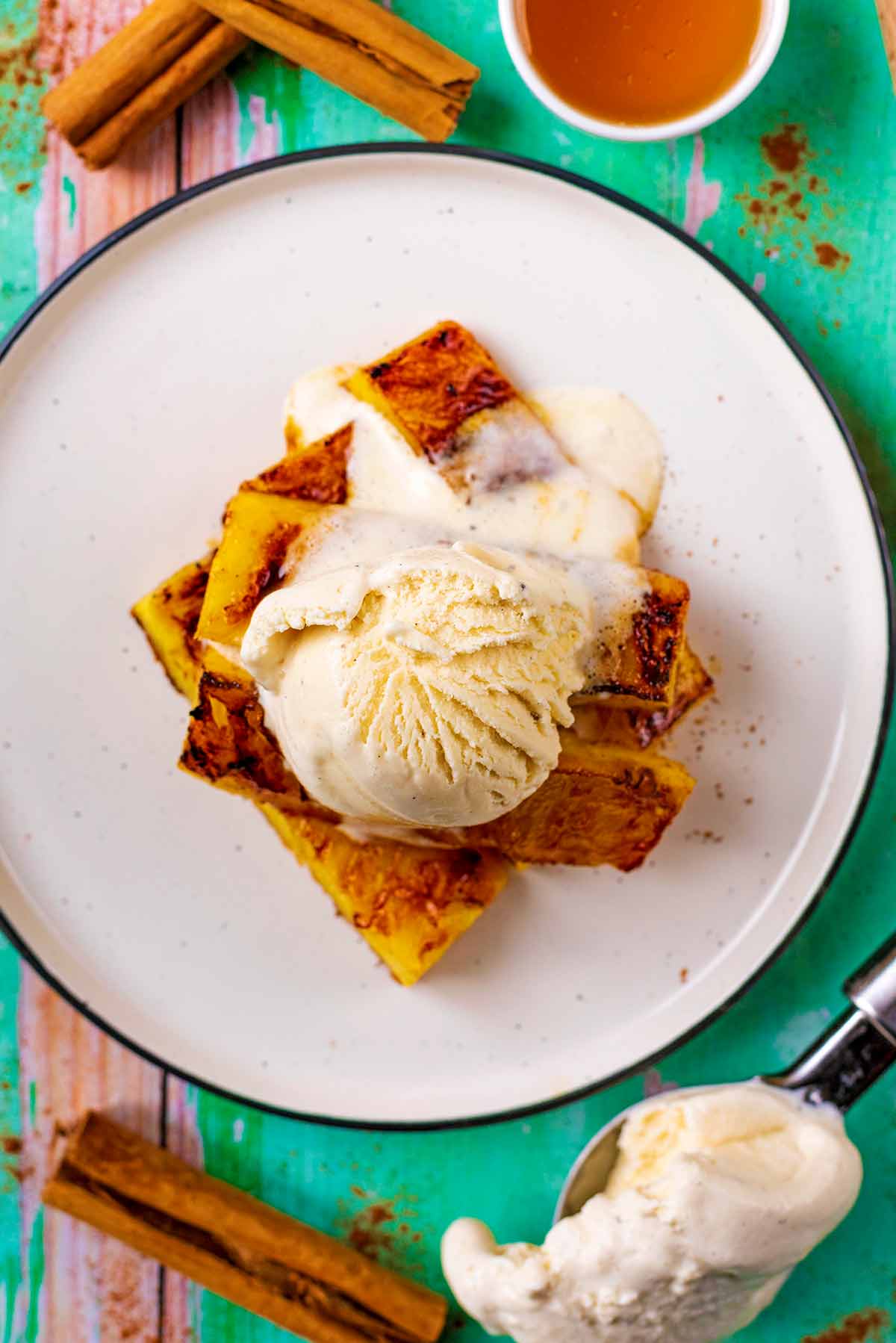 FAQs
How to grill pineapple
This really is as simple as putting it on a BBQ grill or cooking it in a grill pan.
If you are using a BBQ grill, then make sure that you lightly oil the grill before adding the pineapple, so that they don't stick. They will take the same amount of time whether you cook them on the BBQ or a grill pan. You can also cook them under the grill (broiler).
How to store grilled pineapple?
If you have leftovers of this, then you can store it in an air tight container in the fridge for up to 2 days. We like eating it cold as a snack.
Are grilled pineapples gluten free?
Yes, this is a delicious gluten free dessert. Just make sure there is no cross contamination.
Are grilled pineapples vegan?
If you swap the honey for maple syrup, then this can be a vegan dessert. Just make sure that you are serving it with a vegan ice cream.
Why does pineapple make your tongue tingle?
The reason your tongue becomes tingly when eating pineapple is because of an enzyme called bromelain. This enzyme basically digests the protein on your tongue as you eat, causing that tingling sensation you get in your mouth. Mae sure your pineapple is ripe, and you won't get so much of that tingle.
More dessert recipes
If you've tried this grilled pineapple recipe, or any other recipe on the blog, then let us know how you got on in the comments below, we love hearing from you!
Tag us in your creations on Instagram @hungryhealthyhappy - we love sharing photos when people make our recipes. You can use the hashtag #hungryhealthyhappy too.
Recipe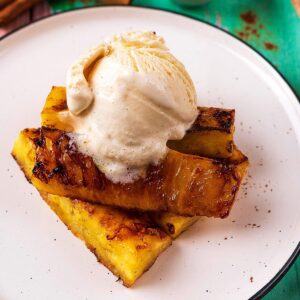 Honey Grilled Pineapple
Grilled Pineapple with honey, vanilla and cinnamon. Pineapple is delicious on its own, but grilling it really brings out the flavour.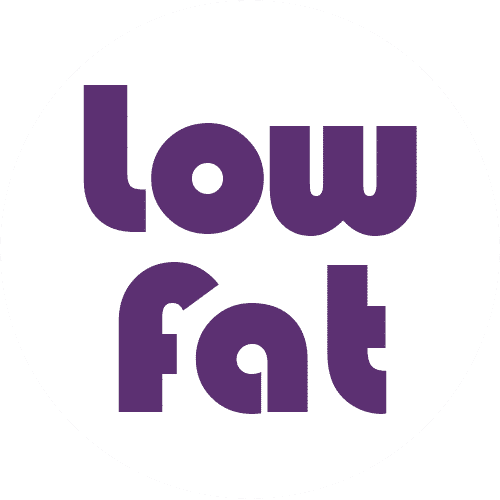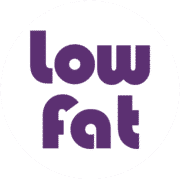 Low Fat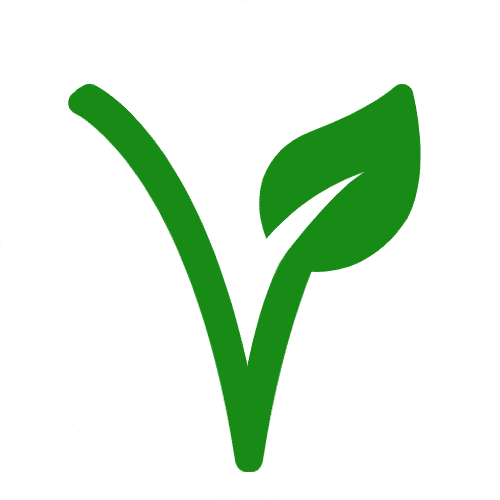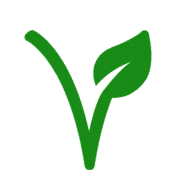 Vegetarian
Pin
Print
Save recipe
Recipe saved!
Ingredients
1

large

Pineapple

2

tablespoon

Honey

1

teaspoon

Vanilla extract

0.5

teaspoon

Cinnamon

1

teaspoon

Olive oil
Instructions
Put slices of

1 large Pineapple

into a large bowl with

2 tablespoon Honey

,

1 teaspoon Vanilla extract

and

0.5 teaspoon Cinnamon

and mix well.

Lightly oil a griddle pan with

1 teaspoon Olive oil

and cook the pineapple for 3-4 minutes.

Flip them over and cook for another 3-4 minutes.

Tastes great served with vanilla ice cream (optional).
Notes
Make sure you choose a perfectly ripe pineapple, as it will really help get the most natural sweetness once grilled.
If you leave the honey, vanilla and cinnamon out and just grill the pineapple plain, then it's a great topping for a burger or a salad.
You can cook this on a BBQ grill or in a griddle pan.
You can swap the cinnamon for nutmeg or ginger if you prefer.
Add some extra flavour with a sprinkle of fresh mint just before serving.
You could use maple syrup instead of honey if you wanted to keep these vegan.
To make a grown up version of this, add a splash of dark rum to the marinade.
You can cut the pineapple in to rings instead of sticks if you prefer.
Nutritional Information
Serving:
3
sticks
|
Calories:
138
kcal
|
Carbohydrates:
39
g
|
Protein:
1
g
|
Fat:
1
g
|
Saturated Fat:
1
g
|
Sodium:
3
mg
|
Potassium:
247
mg
|
Fiber:
3
g
|
Sugar:
31
g
|
Vitamin A:
130
IU
|
Vitamin C:
108.2
mg
|
Calcium:
29
mg
|
Iron:
0.6
mg
Disclaimer
The nutritional information provided is approximate and is calculated using online tools. Information can vary depending on various factors, but we have endeavoured to be as accurate as possible.