If you want to make your homemade kebabs taste even more authentic, then make a batch of this Kebab Shop Chilli Sauce to go with them. A tomato based sauce with a serious kick of chilli. This is an authentic kebab shop sauce, just like you would get at your local takeaway, and it takes just a few minutes to make. You can make it as spicy or as mild as you like, and it goes on so much more than just kebabs.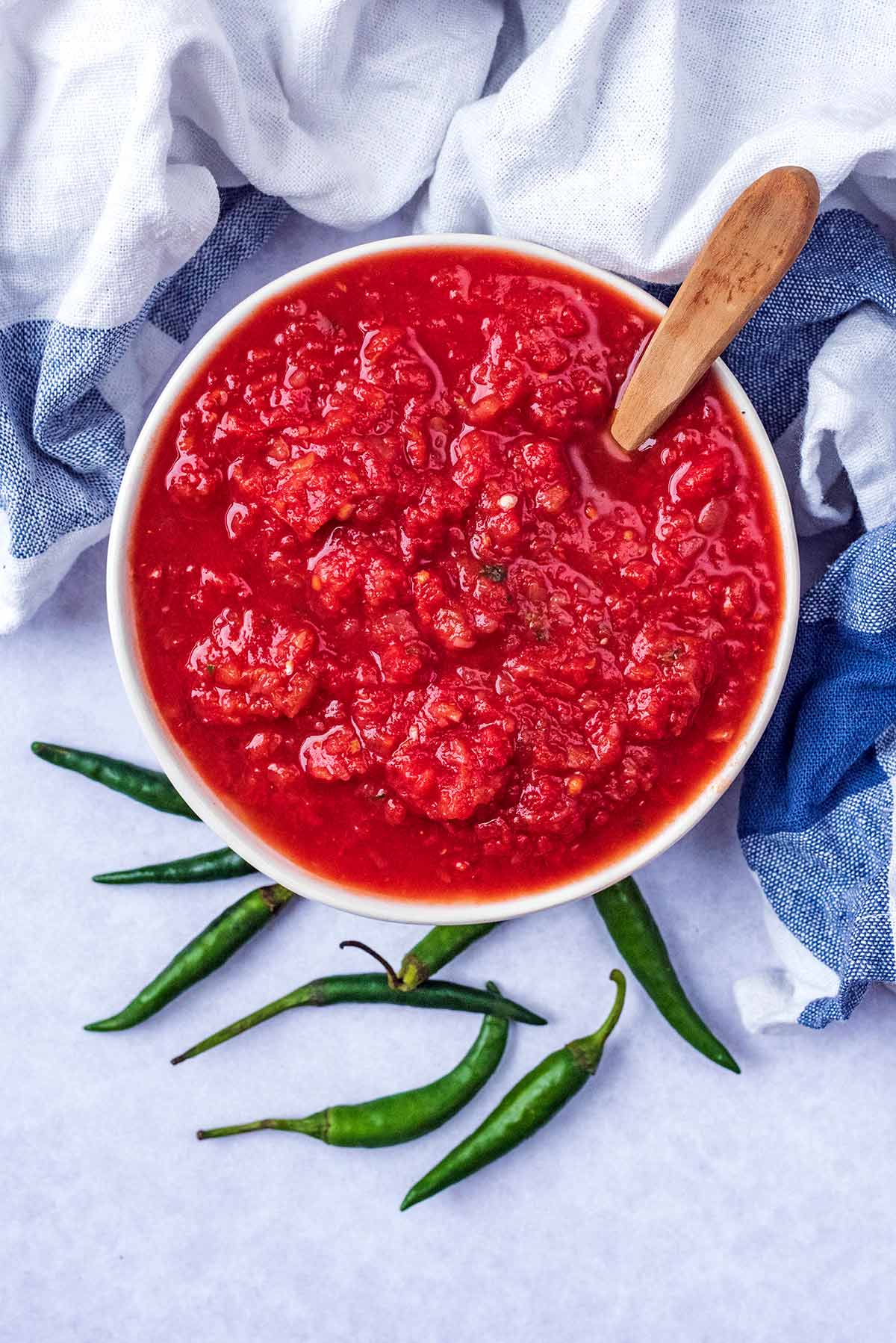 I wouldn't like to count how many kebabs I have eaten in my lifetime. I was a university student for about 6 years and let's just say that I saw the local bars more than I saw the lecture theatres! Nights out were a huge part of my time at uni and of course a night out always ended with a kebab loaded with chilli sauce. Even when I went for a burger or pizza instead, I still added lots of chilli sauce.
I was literally obsessed with chilli sauce (it was also one of my pregnancy cravings with my first too) and on one night out I even asked if I could buy a bottle of the chilli sauce at my local takeaway. They said no, so I vowed I would make my own. I have been making variations of this recipe ever since and it has taken me years to perfect the exact balance of spiciness. There is no cooking involved and there are so many different ways to use it.
If you are looking for other chilli packed recipes, then why not try our Chilli Con Carne, Chilli and Lime Prawn and Avocado Salad or Cauliflower and Potato Curry?
Jump to:
Why you will love it
Minimal ingredients - Just 7 ingredients go in to making this kebab shop chilli sauce and I bet you have most of the ingredients in your cupboards anyway. There is nothing fancy that goes in to making this sauce.
No cooking needed - You don't need to cook anything to make this sauce. Everything is finely diced and add a nice texture. You could gently soften the onions and garlic if you prefer.
Adjustable - You can make this chilli sauce as mild or as spicy as you like. We like it pretty spicy, so this recipe has a real kick of heat to it. But, that's the way it should be I think.
Versatile - Whilst this is intended to go on a kebab, there is so much more that you can do with it. More on that below!
Ingredients need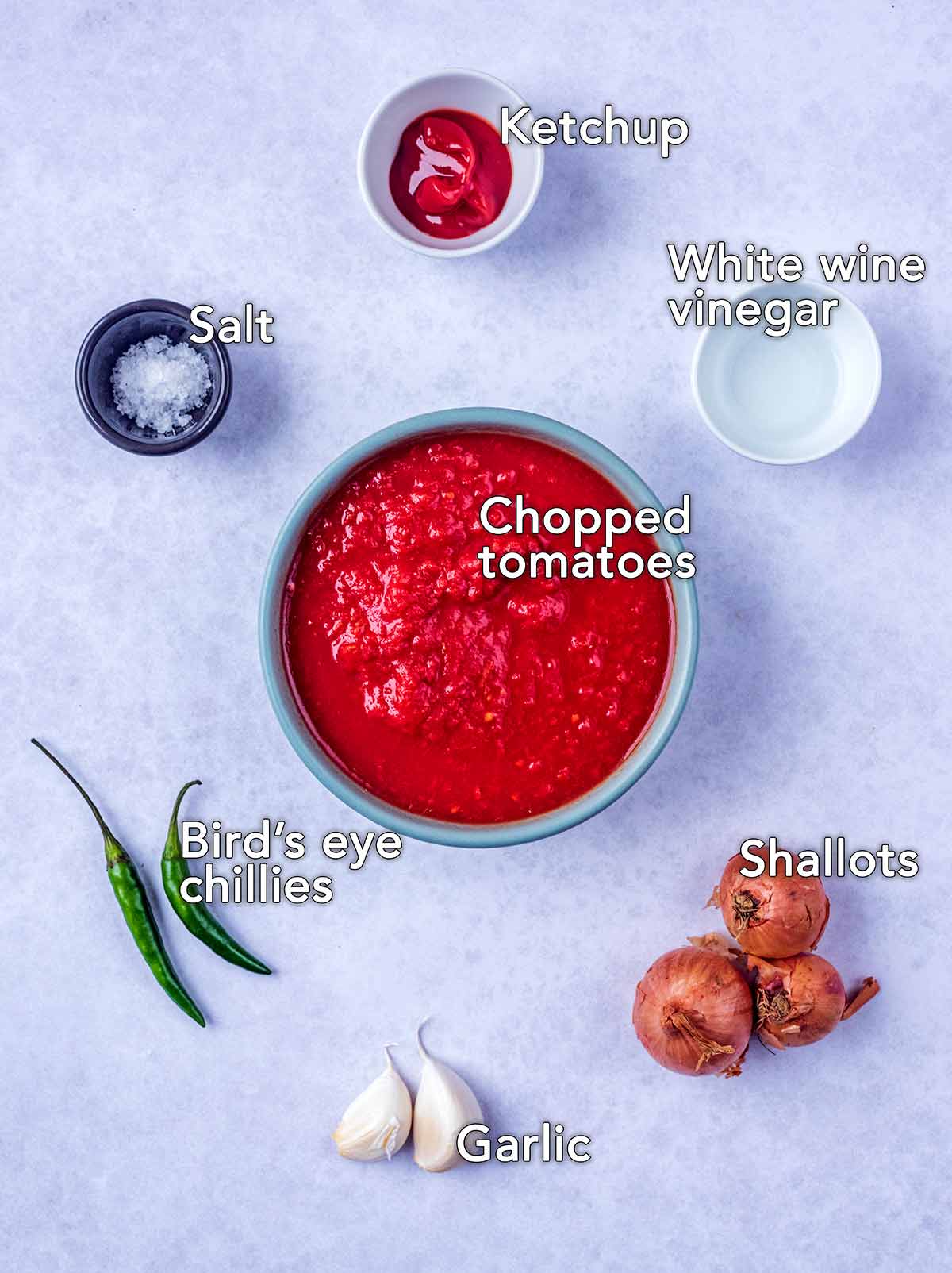 Tomatoes - This is a tomato based chilli sauce and we used a can of chopped tomatoes, rather than fresh tomatoes, to make this a quick and easy recipe. Try to use the best quality tomatoes that you can, as you really will be able to taste the difference. Cheaper tinned tomatoes tend to be really watery and don't have as much flavour, and you will have a watery sauce. We use Mutti Fine Chopped Tomatoes. You can buy them in most supermarkets, but we buy them on Amazon in bulk which works out cheaper.
Chilli - The star of the sauce. We used bird's eye chillies, as that is what we already have. However, we have made this with different chillies and they all work well. It depends on the level of spiciness you want, and what flavour. You could use a generic red chilli from the supermarket or you could use scotch bonnet which add a touch of sweetness.
Shallots - This adds some texture to the kebab shop chilli sauce. Just make sure to really finely dice it. We used shallots because they have a little bit of sweetness to them, however you could use a small brown onion instead.
Tomato ketchup - This helps to thicken the sauce, as well as add a burst of tomato flavour and some more vibrant colour. You could use tomato puree, but we like the added sweetness from tomato ketchup. If you are going to use tomato puree, then you might want to add a pinch of sugar, as it balances out the chilli.
Garlic - We love a garlicky chilli sauce, but that's just out preference. Freshly crushed is best, and make sure that it is crushed to almost a puree, as this will ensure even distribution in the chilli sauce, and not a few chunks.
Salt - Kebab shop chilli sauce tends to be quite salty, but this comes down to preference. Add a little salt and then taste it. You can then add more if you like.
Vinegar - We used white wine vinegar and it adds a little acidity that you would usually find in chilli sauce. It helps to balance out the tomatoes. You could swap it for apple cider vinegar if you prefer.
A full ingredients list with measurements is in the recipe card below.
How to make kebab shop chilli sauce - Step by step
One: Add the shallots, garlic cloves and chillies to a mortar bowl. Using a pestle, pound to a smooth paste. Add some coarse salt to act as an abrasive to make the pounding easier.
Two: Put the tomatoes in a bowl and add the paste, ketchup and vinegar. Mix well so that everything is combined.
Health benefits of chillies
Store bought, or takeaway bough, chilli sauce tends to be very high in sugar, salt and additives. So, making your own is always going to be the healthier choice, as you can just use real ingredients and adjust them to suit your own tastes.
Chilli peppers are the fruits of Capsicum pepper plants, and are part of the nightshade family, related to bell peppers and tomatoes. They are known for their hot flavour. Did you know there were lots of health benefits of chillies?
Because chilli tends to be eaten in such small amounts, their contribution to your daily intake of vitamins and minerals is small. But, it all counts! Chillies contain vitamins A, C, B6, K1, as well as potassium and copper.
What to serve with kebab shop chilli sauce
A kebab of course! This sauce is perfect on our Lamb Shish Kebab, Vegetable and Halloumi Kebabs, Chicken Tikka Skewers or Greek Chicken Skewers. But there is so much more that you can do with it than put it on a kebab! Why not try it on a burger like our Mexican Burger, Pork and Apple Burger or Hidden Vegetable Beef Burgers.
We also think it's a great way to jazz up vegetable side dishes. Add a spoonful on to our Garlic Spring Greens, Hasselback Potatoes, Cilantro Lime Rice, Garlic Smashed Potatoes or Easy Roast Potatoes.
You can also use it to add lots of flavour to a chilli con carne or even mix it in to mayonnaise or yogurt for a dip.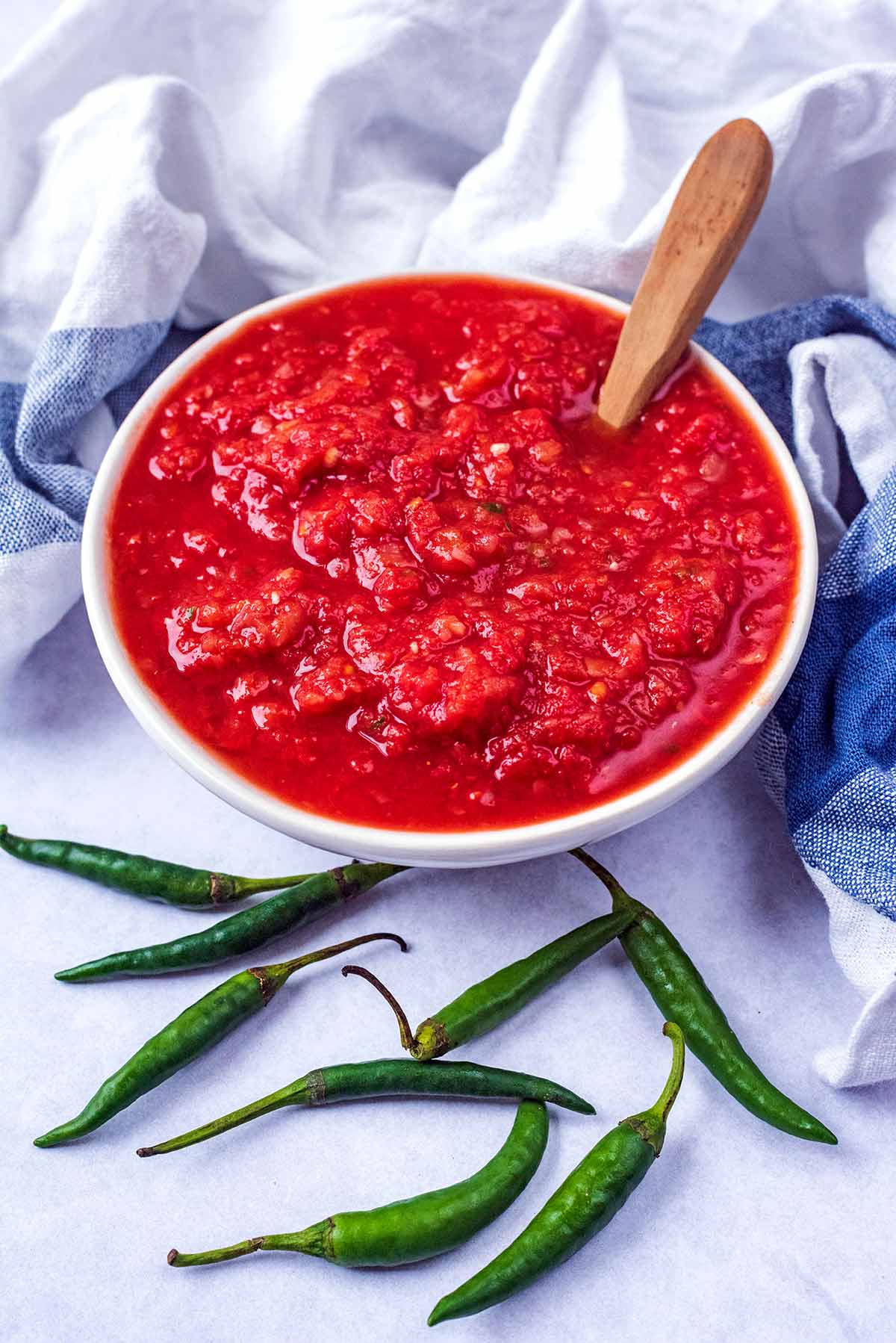 Frequently Asked Questions
How to store kebab shop chilli sauce
You can keep it in an air tight container in the fridge for 5 days. Be aware that the flavours will get more intense the longer it is left.
Can I freeze kebab shop chilli sauce?
Yes, this sauce freezes really well. Pour it in to ice cube trays and then freeze. Once frozen, pop them out of the ice cube trays and put them in a freezer bag. They will store well for 2 months.
How many chillies should I use?
This really depends on how spicy you like it. We used 2 bird's eye chillies and we find that has a nice kick of heat, without being too overpowering. Just use one if you want it mild (or half for really mild) or use 3 if you want it really spicy. You can always add more after mixing, but you can't take it out if it is too hot.
Should I remove the seeds in the chillies?
That comes down to preference. We wanted our chilli sauce to be spicy, so we kept them in. Plus, we are lazy! If you want it to be milder, then remove the seeds before chopping them up. The seeds and the white flesh are the spiciest bit of the chillies.
Is kebab shop chilli sauce vegan?
Yes, this sauce is vegan.
Is kebab shop chilli sauce gluten free?
If you use a ketchup that is certified gluten free, then this sauce an be gluten free. Just make sure that there is no cross contamination.
More sauce recipes
If you've tried this homemade chilli sauce recipe, then let us know how you got on in the comments below.
Tag us in your creations on Instagram @hungryhealthyhappy - Use the hashtag #hungryhealthyhappy too.
Recipe
Kebab Shop Chilli Sauce
This is an authentic kebab shop chilli sauce, just like you would get at your local takeaway, and it takes just a few minutes to make.

Gluten Free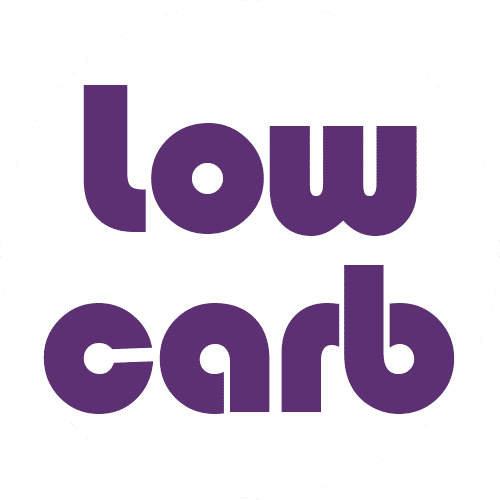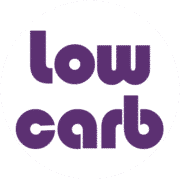 Low Carb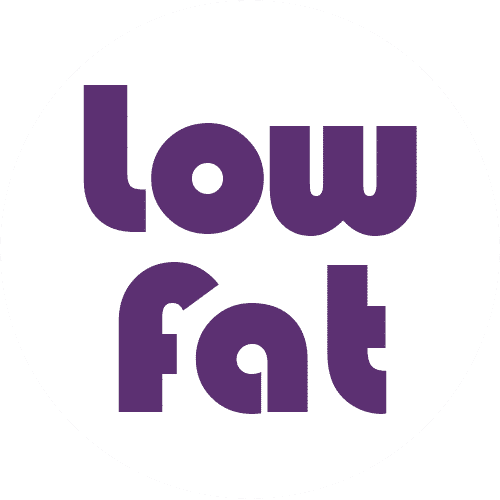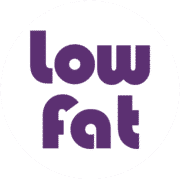 Low Fat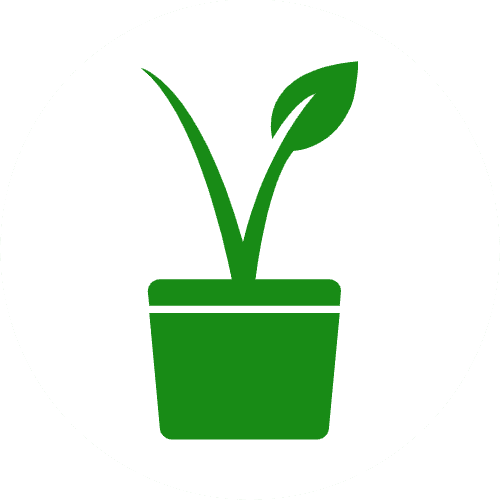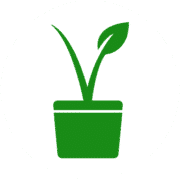 Vegan
Pin
Print
Save recipe
Recipe saved!
Ingredients
400

g

(

14

oz

)

Chopped tomatoes

-

canned

3

Shallots

-

chopped

1

tablespoon

Ketchup

2

Garlic clove

Sea salt

-

to taste

2

Bird's eye chillies

-

sliced

1

tablespoon

White wine vinegar
Instructions
Add the

3 Shallots

,

2 Garlic clove

and

2 Bird's eye chillies

to a mortar bowl. Using a pestle, pound to a smooth paste. Add some coarse

Sea salt

to act as an abrasive to make the pounding easier.

Put

400 g Chopped tomatoes

into a bowl and add the paste,

1 tablespoon Ketchup

and

1 tablespoon White wine vinegar

. Mix well so that everything is combined.
Recipe tips
Be careful when cutting the chillies. Wear rubber gloves when handling them so you don't get them in your eye after.
If you want to add a little bit of freshness to this, then some fresh chopped mint adds a lovely flavour.
You could make this even quicker by blending all the ingredients together, but we like the chop them finely to leave a bit of texture to the chilli sauce.
If you like a sweeter sauce, then add another pinch of sugar. Taste in once everything is mixed together and then adjust it. The same goes for the salt.
Nutritional Information
Serving:
1
portion
|
Calories:
14
kcal
|
Carbohydrates:
4
g
|
Protein:
1
g
|
Fat:
1
g
|
Saturated Fat:
1
g
|
Polyunsaturated Fat:
1
g
|
Monounsaturated Fat:
1
g
|
Sodium:
72
mg
|
Potassium:
110
mg
|
Fiber:
1
g
|
Sugar:
2
g
|
Vitamin A:
62
IU
|
Vitamin C:
6
mg
|
Calcium:
17
mg
|
Iron:
1
mg
The nutritional information provided is approximate and is calculated using online tools. Information can vary depending on various factors, but we have endeavoured to be as accurate as possible.