Pumpkin season is here and this Pumpkin Smoothie is the easiest way to celebrate that. It is like a pumpkin pie in a glass and not only does it taste amazing, it is also super nutritious. A great way to use up the pumpkin flesh from carving pumpkins and an easy way to get in the autumn spirit.
Want all of the flavour of a pumpkin pie without the hassle of baking one? Make yourself a Pumpkin Smoothie! We are embracing everything pumpkin at the moment and we love how easily available (and how cheap) they are in the shops right now.
We are full steam ahead with the pumpkin recipes. Have you tried our Pumpkin Pie Porridge and a warming drink of Pumpkin Spice Latte?
This pumpkin smoothie is a delicious way to get yourself out of a smoothie rut this autumn. You can either make your own pumpkin puree, or use tinned to save yourself some time. Lightly spiced with cinnamon, nutmeg and ginger and sweetened with maple syrup, this has all the autumn vibes.
Jump to:
Why you will love it
An easy way to use up pumpkin puree
Just 138 calories a glass
The ultimate autumn smoothie
Great for Halloween parties
Ready in less than 5 minutes
Ingredients needed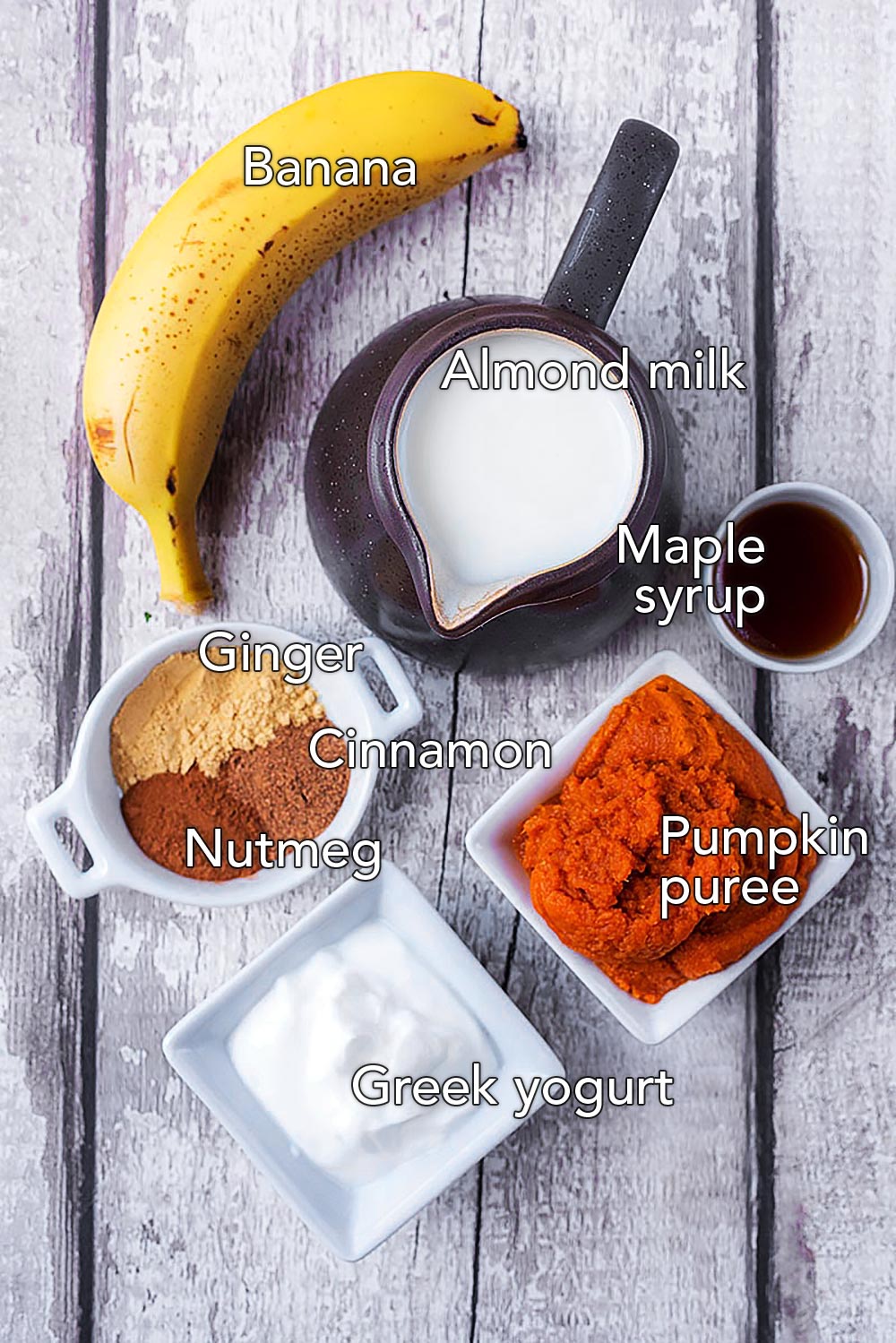 Banana - Ideally frozen beforehand, but fresh will work too.
Pumpkin puree - We used canned pumpkin puree, but fresh will work too. See below for how to use a fresh pumpkin.
Greek yogurt - A good thick yogurt is best, like Greek yogurt.
Spices - We wanted that lovely, warming spiced pumpkin taste, so we added cinnamon, ginger and nutmeg.
Maple syrup - Adds some nice sweetness. Honey can be used too.
Almond Milk - Any milk will work, but we like the creaminess of almond milk.
A full ingredients list with measurements is in the recipe card below.
Step by step
One: Add all the ingredients to a blender.
Two: Blend until smooth.
What goes into it?
This autumnal pumpkin smoothie is deliciously creamy, with just the right amount of spice and sweetness. What makes it creamy is that we used a frozen banana. If you don't have any frozen, then don't worry about it, but it really does make a difference to the texture, and you can't taste banana.
Of course pumpkin is a must, but you will probably be surprised at how little you need in this recipe, as it is quite a strong flavour. Feel free to change the balance of the cinnamon, nutmeg and ginger too - it really does depend on your preference. We used almond milk, but you can use any dairy, or non dairy milk you like. Cashew milk makes this even creamier.
Pumpkin waste
Over 18,000 tonnes of pumpkin flesh goes to waste every year due to pumpkins bought for the sole reason of being carved into Jack O'Lanterns.
If you or your kids are carving a pumpkin this Halloween, rather than throw away the scooped out flesh, use it to make a delicious pumpkin recipe - see below. You can also bake the pumpkin seeds for snacking on too - see the FAQs below for details.
Fresh or canned pumpkin?
If you want to make this pumpkin smoothie really quick and easy, then use canned pumpkin. You could make your own pumpkin puree by roasting a halved pumpkin, and then scooping out the flesh and blending it once it is cooled. Want to try some other pumpkin recipes? How about this Healthy Pumpkin Spiced Latte, Creamy Pumpkin Soup, or Pumpkin Porridge.
How to make pumpkin puree
You can save yourself some time by using canned pumpkin puree, however if you want to make your own then it isn't that difficult. You could bake it in the oven, or boil it in a pan, which is what we do as it's much quicker.
Firstly, cut the pumpkin in half and remove all the seeds, pulp and skin. Don't throw the seeds away, as you can save them to roast for snacks.
Cube the pumpkin flesh into large pieces.
Put the pumpkin cubes in a large saucepan full of water. Bring the water to a boil and simmer covered for 15-20 minutes or until the pumpkin is tender.
Drain and leave it to cool down completely before putting it in a blender and blending until smooth.
You can store your pumpkin puree in the fridge for up to 1 week or freeze for up to 3 months.
Health benefits of pumpkin
Pumpkins have lots of health benefits. Firstly, it is low in calories and high in fibre. This means it will keep you fuller for longer and a high fibre diet has been proven to keep your heart healthy.
Pumpkins contain high amounts of of vitamin A, which can help reduce the decline of retinal function, meaning your eyes will stay healthier. They are also high in beta-carotene and other antioxidants with cancer protective properties.
They are high in phytoestrogens which can lower blood pressure. And finally, they are rich in tryptophan. This is responsible for making serotonin, which helps improve your mood and can help improve your quality of sleep. So all in all, pumpkins really are great for you.
Do I need the spices?
You can leave them all out completely if you like, or just leave out one or two. We used the spice mix of cinnamon, ginger and nutmeg as the lovely, warming flavour really compliments the pumpkin and gives that great autumnal flavour.
You can of course use other spices such as cardamom, cloves or allspice. Get creative and come up with your own pumpkin smoothie spice blend.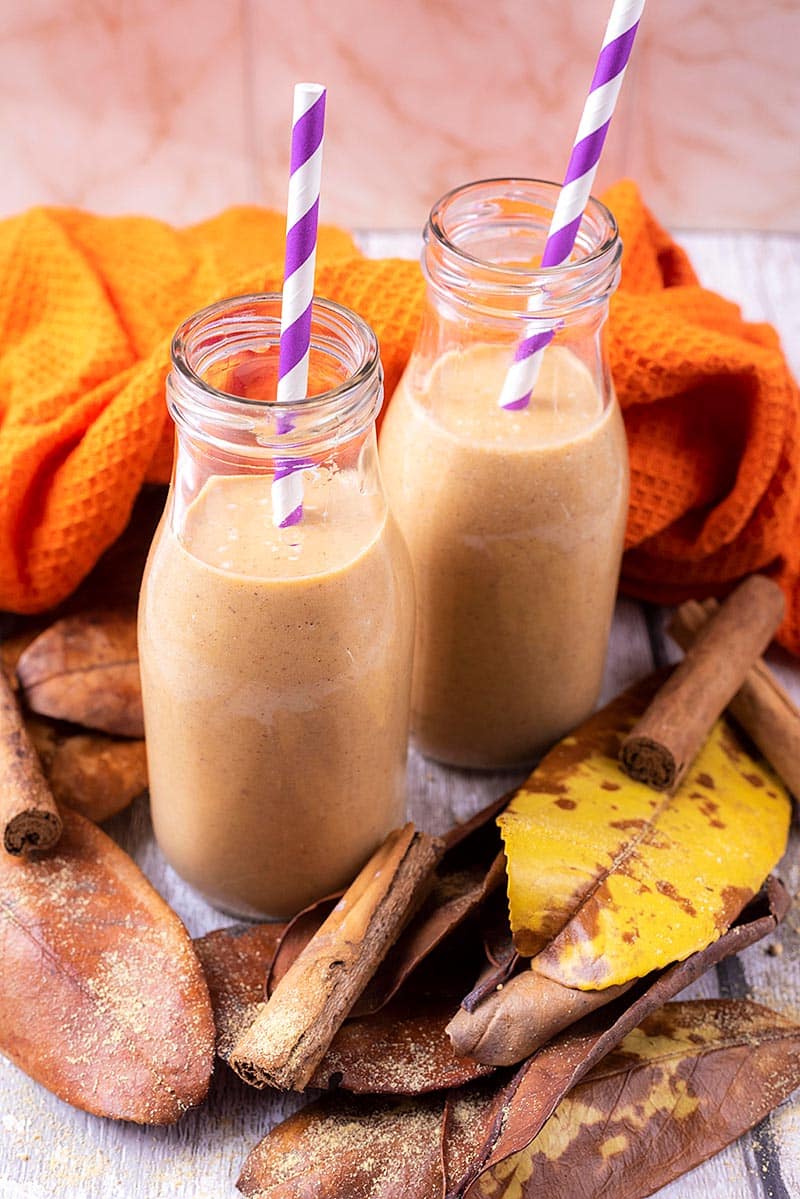 FAQs
How to store a pumpkin smoothie
Fresh is always best so you should try to drink the smoothie straight after making it. However, to save yourself some time in the morning you can make it the night before. Just store it in an air tight container in the fridge. Make sure to give it a quick stir before drinking.
Can you make pumpkin smoothies in advance?
Green smoothies taste best when they are made fresh, however if you would like to do some of the prep in advance, you can put the fruit and kale in zip lock bags and then keep them in the freezer. Then, when you are ready to make the smoothie, just empty the bag in to the blender and add the milk and anything extra.
How to sweeten a pumpkin smoothie
Banana add lots of natural sweetness to a smoothie, however we have added a little bit extra with some maple syrup. You could swap this for honey, or your favourite liquid sweetener. If you don't like sweet smoothies, that you could easily leave it out and just have the sweetness from the fruit.
How to roast pumpkin seeds
Pick off all the flesh bits from the seeds and throw it away. Pat the seeds dry with a tea towel or paper towels and then mix them with a little olive oil, a sprinkle of salt and toss to coat. You can also add other seasonings like chilli powder or even fajita/Cajun seasoning. Curry powder works well too.
Line a baking sheet with baking paper and arrange the pumpkin seeds in a single layer. Roast for 15 minutes, until the seeds are nice and crispy.
More smoothie recipes
If you've tried this Pumpkin Smoothie, let us know how you got on in the comments below.
Tag us in your creations on Instagram @hungryhealthyhappy - Use the hashtag #hungryhealthyhappy too.
Recipe
Pumpkin Smoothie
This Pumpkin Smoothie is like a pumpkin pie in a glass and not only does it taste amazing, it is also super nutritious.

Gluten Free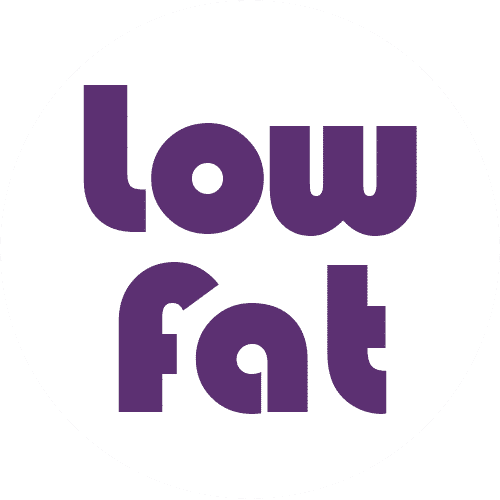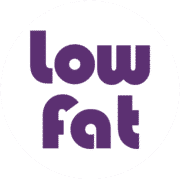 Low Fat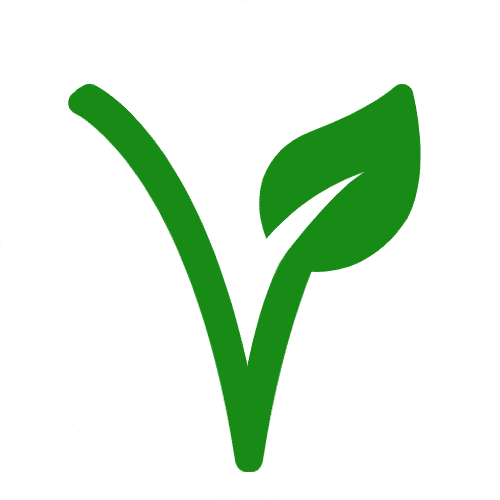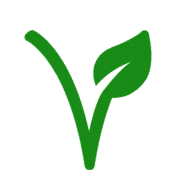 Vegetarian
Pin
Print
Save recipe
Recipe saved!
Ingredients
1

Banana

4

tablespoon

Pumpkin puree

2

tablespoon

0% Greek yogurt

0.5

teaspoon

Cinnamon

0.5

teaspoon

Ground nutmeg

0.5

teaspoon

Ground ginger

1

tablespoon

Maple syrup

250

ml

(

1

cups

) Almond milk
Instructions
Add all the ingredients to a blender.
Notes
To make this smoothie vegan, use a dairy free milk and yoghurt.
Feel free to change the balance of the spices to suit your own tastes.
Add a small scoop of protein powder to make this a protein packed smoothie.
To get this smoothie really creamy, use a high powdered blender.
What to make this even more refreshing, add some ice to the blender.
Break the banana in to chunks before freezing, as it makes it easier to blend.
You can swap the maple syrup for honey (or another liquid sweetener), however it will no longer be vegan.
Nutritional Information
Serving:
1
serving
|
Calories:
138
kcal
|
Carbohydrates:
30
g
|
Protein:
3
g
|
Fat:
2
g
|
Monounsaturated Fat:
1
g
|
Sodium:
3
mg
|
Potassium:
334
mg
|
Fiber:
3
g
|
Sugar:
21
g
|
Vitamin A:
4800
IU
|
Vitamin C:
9.9
mg
|
Calcium:
220
mg
|
Iron:
0.7
mg
Disclaimer
The nutritional information provided is approximate and is calculated using online tools. Information can vary depending on various factors, but we have endeavoured to be as accurate as possible.