A Chai Tea Latte is a cosy and warm hug in a mug. Warming winter flavours like cinnamon, cloves and ginger mixed with sweet tea and frothy steamed milk, this is a comforting hot drink that will make your house smell amazing.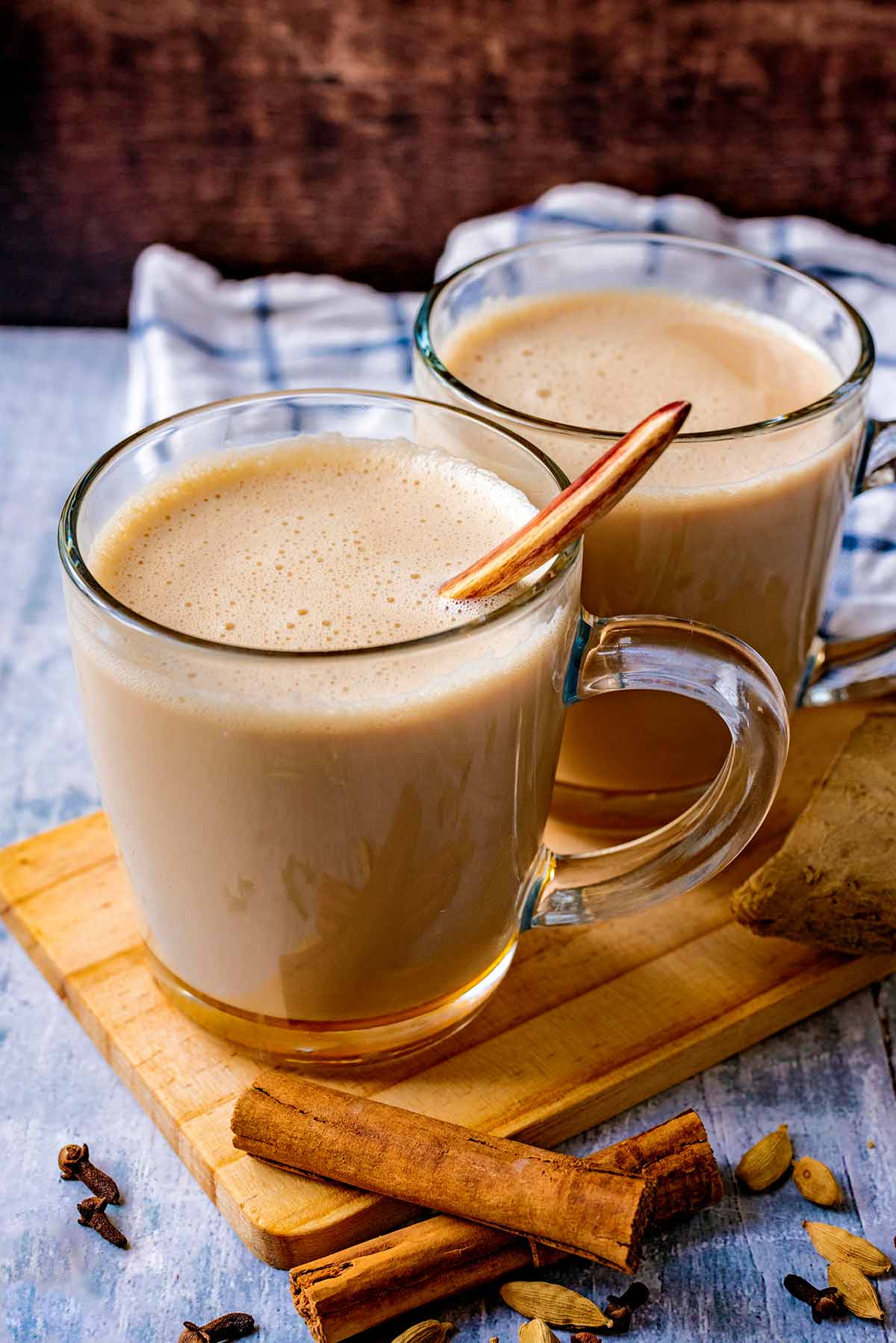 This rich and creamy Chai Tea Latte takes just 10 minutes to make and it will save you a fortune on coffee shops drinks. Not to mention this is lower in sugar too. A delicious and warming mix of cinnamon, cloves, ginger and cardamom brewed in to black tea and then mixed with sweetened frothy milk. This is easy to make vegan too.
Jump to:
What is a chai tea latte?
Originally from India, a Chai Tea Latte is a coffee shop favourite all over the world. Similar to a classic latte (a mixture of espresso and streamed milk), the coffee is swapped for black tea infused with cinnamon, cloves, ginger and cardamom.
The great thing about making your own is that you are in charge of the flavour balance. If you prefer your drinks heavy on the cinnamon, but you don't like so much ginger, then you can change the amounts.
Why you will love it
Smells amazing - Seriously, you need to try this to know just have amazing this smells. It basically makes your house smell like Christmas.
Budget friendly - You know how expensive those seasonal drinks cost in coffee shops. Well, you can save a fortune by making them yourself. You probably already have the spices in your cupboard, so you just need the milk and tea.
Adaptable - You might not love the spices in this, so feel free to adapt them to suit your own tastes. Personally, we love cinnamon so we always add extra.
Ready in just 10 minutes - This is so quick and easy to make. It's probably quicker than standing in the queue in Starbucks.
Ingredients needed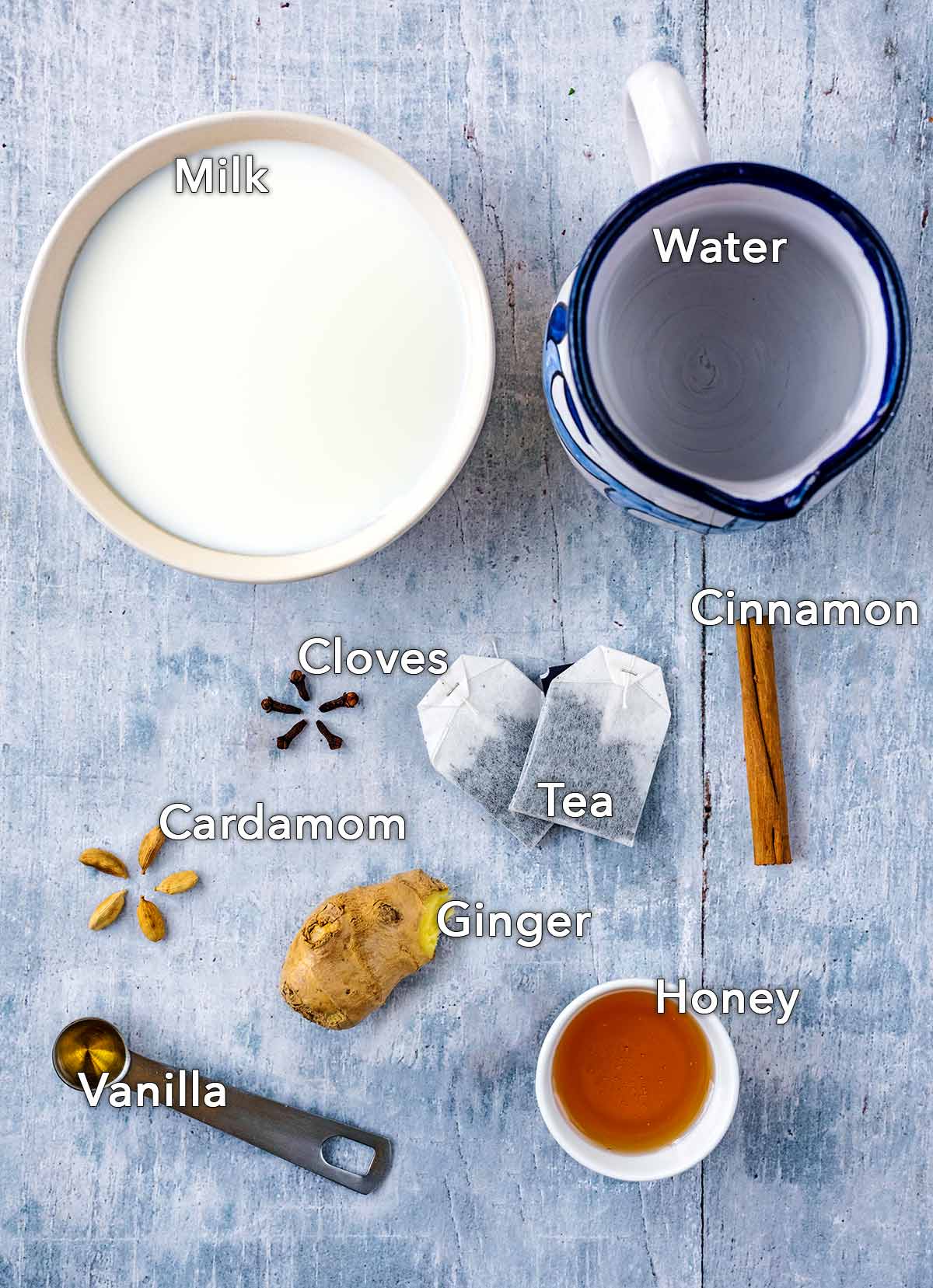 Tea - We used a standard black tea bag. Feel free to use your favourite brand.
Milk - To make this Chai Tea Latte really creamy, use whole milk. You can swap it to skimmed or semi-skimmed though. We also have suggestions below on how to make it vegan.
Honey - This is how we sweetened the drink. You could use a teaspoon of granulated sugar or maple syrup instead.
Cinnamon - We like our chai latte heavy on the cinnamon, as it is one of the sweeter spices. We use cinnamon sticks when making the latte, but sometimes add a dash of ground cinnamon on top when serving.
Cloves - Cloves really add some warmth to the drink and they are definitely essential in our opinion. They compliment the cinnamon perfectly.
Cardamom - Not only is cardamom warming, but it is a little bit floral too. Use the whole pods, but you want to gently crack them open a little before adding to the pan.
Ginger - We used fresh ginger, as it just has so much more flavour and some spiciness, but you could use dried ginger instead.
Vanilla - Use vanilla extract, rather than essence, as you will get a more natural flavour.
A full ingredients list with measurements is in the recipe card below.
Step by step
One: Put the boiled water, vanilla, cloves, cinnamon, cardamom and ginger in a pan. Bring back to the boil.
Two: Add the tea bags and simmer for 5 minutes.
Three: Heat the milk. Use a tea strainer or fine mesh sieve to strain the tea into glasses.
Four: Pour in the warmed milk and stir in the honey.
What tea to use
If you want to get all fancy, then get some loose-leaf tea, however we used bags of tea as that is what we had on hand. Tea bags don't actually save any more time though, as you strain all the spices anyway.
You want to go with an English breakfast tea or a black tea blend, as all the flavours should come from the spices.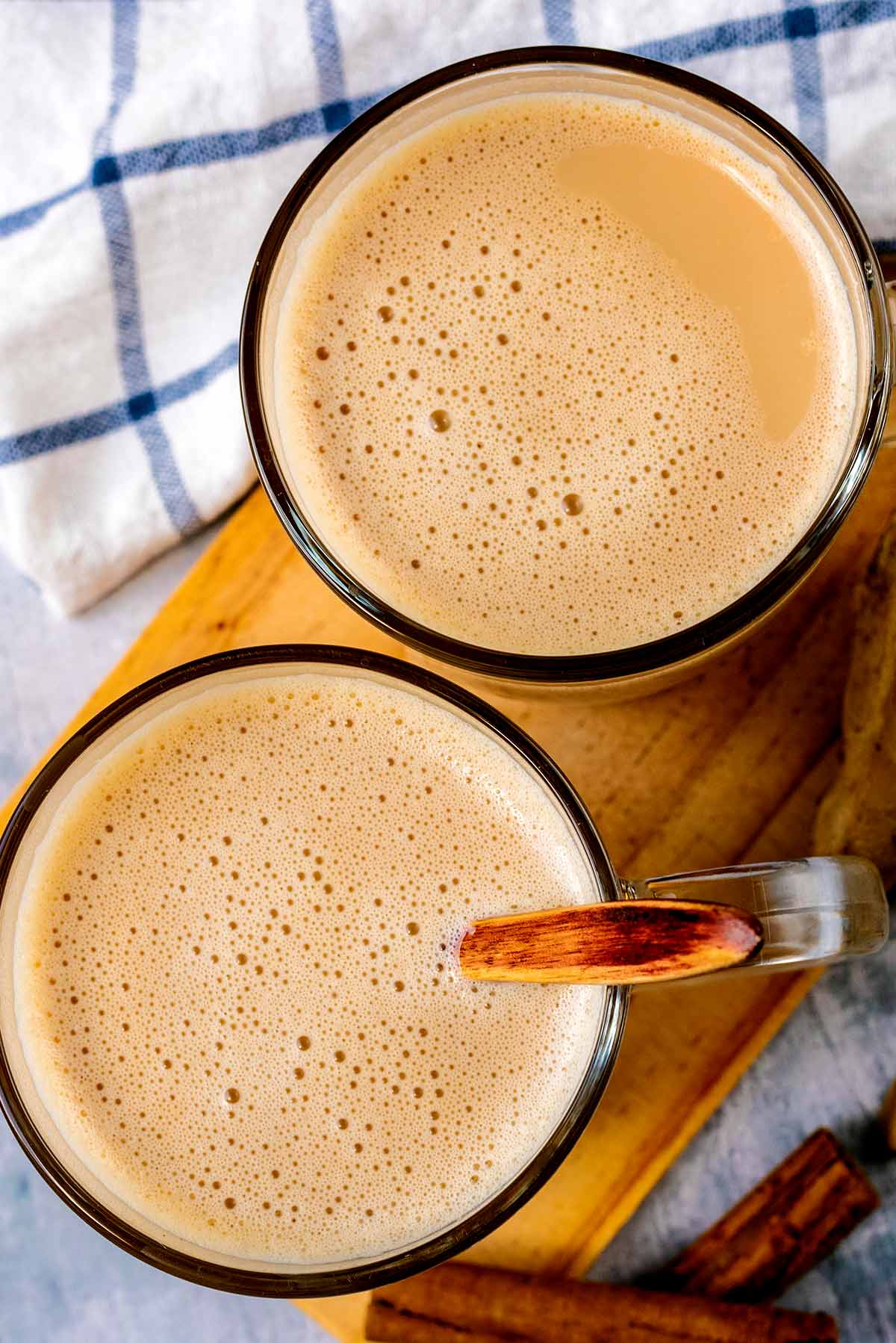 Frothy milk
Frothy milk is really what makes this chia tea latte feel special and a little indulgent. We use an electronic milk frother, as it's really easy to use and it's the quickest way. You could also whisk it by hand and it's almost like an arm workout at the same time.
We have also put milk in to a French press and pressed it down a couple of times and it gives you nice and frothy milk, or use the frothy milk setting on your coffee machine if you have one.
What to serve it with
Is there anything better than a 10 minute break with a tea and some kind of sweet treat? I don't think so! Here are some of our favourite sweet treats that would go perfectly with this chai tea latte:
FAQs
Is chai tea latte healthy?
Compared to the sugar loaded versions that you find in coffee shops, this is a much lighter version. Also, it's heavy on the cinnamon flavours and cinnamon helps to reduce blood pressure and lower blood sugar.
Does chai tea latte have caffeine?
Yes, these do have caffeine in them as we have used black tea bags. You could make a caffeine free one by using decaffeinated tea bags.
How to sweeten a chai tea latte
We love a sweet chai latte - but you don't want it to be too overpowering. We used a couple of spoons of honey, but you can use another liquid sweetener like maple syrup or agave and that would make it vegan too. Alternatively, just add a spoon of sugar or your favourite granulated/liquid sweetener.
How to make a vegan chai tea latte
It's easy to make a vegan version of this, you just swap the dairy milk for your favourite vegan milk. It might not get as frothy unless you use something like a barista oat milk or cashew milk. If using a vegan milk, then blend it up to make it frothy. Also, replace the honey as mentioned above.
If you want to try making everything yourself, why not use our Easy Homemade Almond Milk? You could also use coconut milk too, as that is really creamy, but it would take on a whole new flavour.
How to store a chai tea latte
You can make up a big batch of the tea base and then keep it in an air tight container in the fridge for 4-5 days. Then just heat it up a cup at a time and froth the milk fresh each time.
How to serve a chai tea latte
You can keep it just as it is, but if you want to make it a little more indulgent, then add some whipped cream on top and then a sprinkle of ground cinnamon and a cinnamon stick stuck in the top. This would change the nutritional information though.
More drink recipes
If you've tried this Chai Tea Latte, then let us know how you got on in the comments below.
Tag us in your creations on Instagram @hungryhealthyhappy - You can use the hashtag #hungryhealthyhappy too.
Recipe
Chai Tea Latte
This rich and creamy Chai Tea takes just 10 minutes to make and it will save you a fortune on coffee shops drinks.

Gluten Free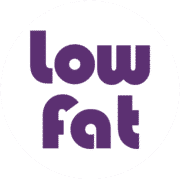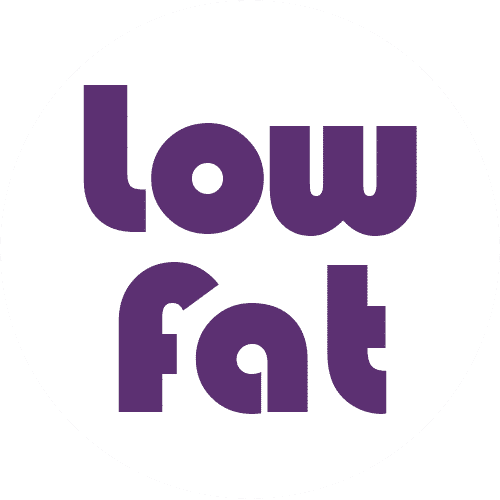 Low Fat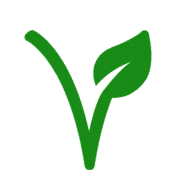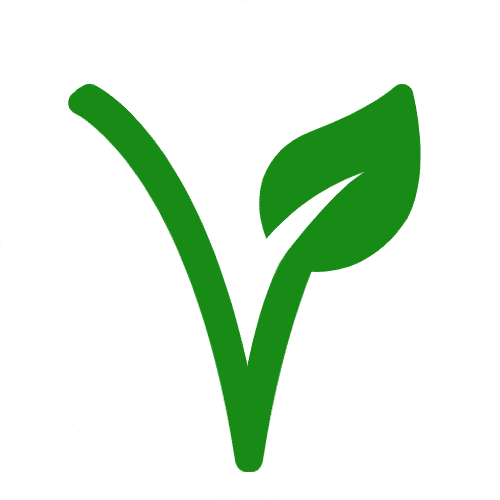 Vegetarian
Pin
Print
Save recipe
Recipe saved!
Ingredients
500

ml

(

2

cups

)

Water

-

boiled

0.5

teaspoon

Vanilla extract

5

Cloves

1

Cinnamon stick

5

Cardamon pods

15

g

(

0.5

oz

)

Fresh ginger

-

peeled and sliced

2

Tea bags

2

tablespoon

Honey

250

ml

(

1

cups

)

Whole milk
Instructions
Put

500 ml Water

,

0.5 teaspoon Vanilla extract

,

5 Cloves

,

1 Cinnamon stick

,

5 Cardamon pods

and

15 g Fresh ginger

in a pan and bring to the boil. Simmer for 5 minutes.

Add

2 Tea bags

and simmer for another 5 minutes.

Using a tea strainer or a fine mesh sieve, strain the tea into cups or glasses. Fill with the hot milk and stir in

2 tablespoon Honey

.
Recipe tips
A chai latte is a perfect blend of spices, but the perfect blend will depend on the individual. Experiment with the balance that you prefer.
You can make a much easier version of this by using a chai tea bag and skipping the extra spices. But we like adding them all ourself and using a regular tea bag.
A milk frother will make this so much easier, however if you don't have one then you can whisk the milk by hand.
Make this vegan by using cashew, almond or coconut milk and sweetening it with granulated sugar or maple syrup.
You can batch make the black tea blend and keep it in the fridge for up to 5 days and then heat it and froth the milk fresh each time.
Nutritional Information
Serving:
350
ml
|
Calories:
151
kcal
|
Carbohydrates:
26
g
|
Protein:
5
g
|
Fat:
4
g
|
Saturated Fat:
2
g
|
Polyunsaturated Fat:
1
g
|
Monounsaturated Fat:
1
g
|
Cholesterol:
13
mg
|
Sodium:
70
mg
|
Potassium:
270
mg
|
Fiber:
2
g
|
Sugar:
24
g
|
Vitamin A:
203
IU
|
Vitamin C:
2
mg
|
Calcium:
174
mg
|
Iron:
1
mg
The nutritional information provided is approximate and is calculated using online tools. Information can vary depending on various factors, but we have endeavoured to be as accurate as possible.