These are without doubt the best mashed potatoes we have ever made, and they are SO simple too. Creamy and fluffy mashed potatoes, cooked in the slow cooker with very little effort. What could be better than that? Looking to save some space on the hob (stove top) at Christmas or when making a Sunday roast? Then slow cooker mashed potatoes are the perfect side dish.
You can't beat mashed potatoes when it comes to a comforting side dish. Whilst cooking them the traditional way isn't hard or time consuming, our slow cooker no boil method is space saving, really simple and gives the most incredible flavour from being cooked with rosemary for 4 hours. Great for cooking mash for a crowd.
If you are looking for some other mash recipes, then why not try our Root Vegetable Mash, Carrot and Swede Mash, Make Ahead Mashed Potatoes, or Microwave Mashed Potatoes?
Jump to:
Why you will love it
The BEST creamy mashed potatoes
Saves room on the hob (stove top)
So easy to make - just add everything and cook
Different flavour options
Can be prepped in advance
Lots of ways to use leftovers
Ingredients needed
Potatoes - you can use any potatoes to make our slow cooker mashed potatoes, however starchy and fluffy potatoes work the best. King Edwards, Maris Piper, Russets, Yukon golds, Desirée or Rooster (which is what we used) work really well for making the perfect mashed potato.
Vegetable stock - because we cooked our potatoes in stock, they really absorb the flavour of it (it pretty much all soaks up during cooking). Which is why you should try and use the best quality stock as possible - you really will taste the difference. If you are making this for young kids, then you can use a reduced salt stock.
Milk - we used whole milk as it makes it all nice and creamy. However you could use skimmed or semi skimmed, or even swap it for a dairy free version.
Garlic cloves - these add so much flavour to the potatoes, as they are cooked with them for the whole 4 hours. We just used 2 and it has a subtle hint of garlic, but you could add more if you love garlic.
Rosemary - in our opinion, this is really the ingredient that makes the potatoes stand out from all other mashed potatoes. Just 3 sprigs of rosemary added to the slow cooker and cooked for the whole time really infuses the potatoes with the most incredible flavour. You could swap it for thyme instead.
Creme fraiche and butter - these both add lots of creaminess to the potatoes. We used reduce fat creme fraiche to keep it lighter and salted butter for extra flavour. You could swap the creme fraiche for double cream or even Greek yoghurt.
Cheese - another way to add some extra cheesiness. We used a reduced fat mature cheddar, but you can use any cheese that melts well, or even add a couple of heaped tablespoons of cream cheese.
A full ingredients list with measurements is in the recipe card below.
How to make mashed potatoes in the slow cooker - Step by step
One: Add the potatoes, stock, garlic and rosemary to the slow cooker and cook on high for 4 hours or low for 7 hours. Stir 3 times during cooking.
Two: Mash the potatoes until the desired consistency is achieved.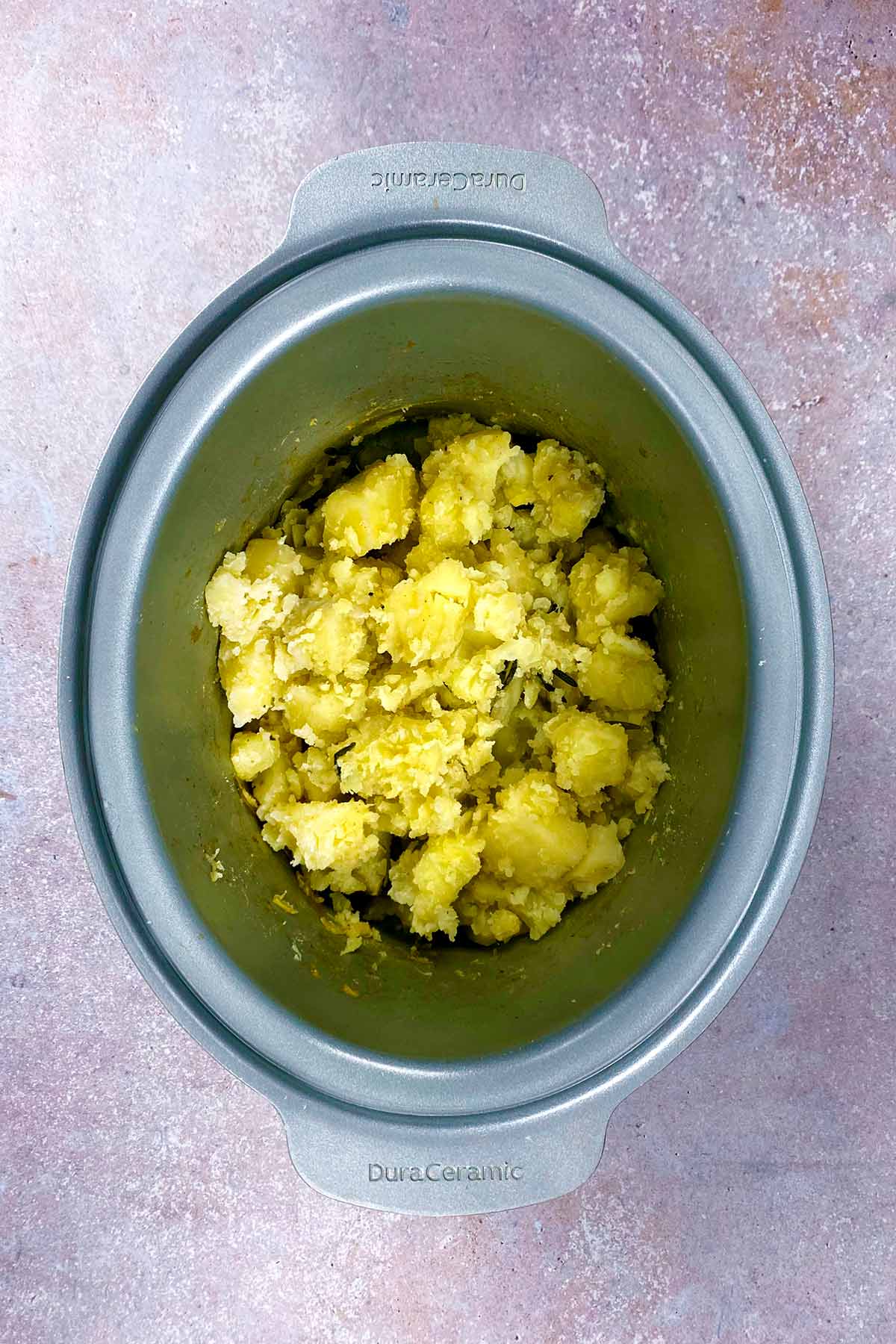 Three: Add the rest of the ingredients and mix well.
Health benefits of potatoes
Whilst we do love a good sweet potato mash, you just can't beat chips made with white potatoes. White potatoes have so many nutrients in them, they really shouldn't get a bad reputation.
They are low in fat, sodium and cholesterol, they have nearly half of your daily vitamin C and they are a great source of potassium - even more than a banana. They are full of fibre and magnesium, and they are filling too. On top of this, they are also suitable for almost any diet, from vegan to gluten free. I am not sure what more you could want?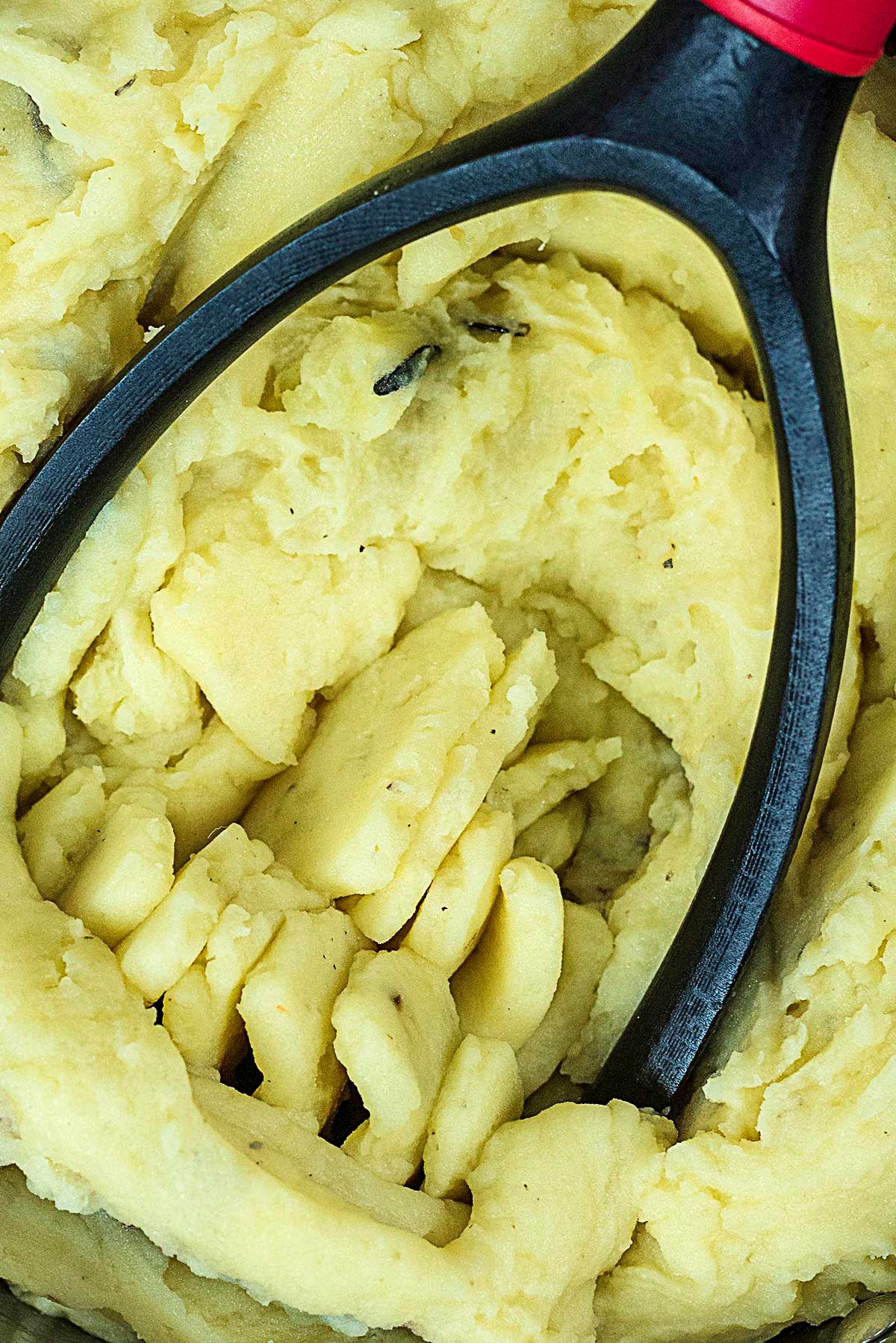 Flavour options
All the flavour in these slow cooker mashed potatoes comes from the garlic and rosemary that are cooked with the potatoes. Then you have some flavour from the mature cheddar that is stirred in at the end. However, there are a few other flavour options as well.
You could swap the rosemary for thyme, or if you wanted a summer version to these, then you could add basil and lemon. Parmesan is also a good alternative to cheddar.
If you like a kick of heat in your food, then you can stir in some dried red chilli flakes. Want to make them really indulgent? When you add the cheese, stir in some cooked chopped bacon. Next. Level. Potatoes.
Serving suggestions
Sl0w cooker mashed potatoes are such a versatile side dish, you can serve them with pretty much anything. However, here are some of our favourite recipes that go perfectly with it:
Storage
You can store any leftover mashed potatoes in an air tight container in the fridge and they will keep for up to 5 days. We wouldn't recommend freezing mashed potatoes. Once they are defrosted, they tend to go a bit gritty.
FAQs
Are slow cooker mashed potatoes healthy?
With all the health benefits of potatoes that are mentioned above, this is a nutritious side dish. We have added creme fraiche, butter and cheese to make these super creamy potatoes, however this whole recipe serves 8 so when portioned out there isn't much in each portion.
Can you prepare them in advance?
Yes, which makes them perfect for big events like Christmas Day or Thanksgiving. You can prep them and put them in the slow cooker and then they can stay in there for a couple of hours before you start cooking them. Also, once they are cooked they can stay warm in the slow cooker for an hour or so, until you are ready to serve them. No last minute mashing whilst you are trying to carve the turkey.
What to use to mash potatoes?
We use a really sturdy potato masher to mash our potatoes, as we are fine with a few smaller lumps. However, if you like your mashed potatoes super smooth, then get yourself a potato ricer. This gives you really smooth and creamy potatoes, and makes sure that they aren't overworked like they would be with a masher, which is key if you are going to use leftovers to make gnocchi.
What to do with leftover mashed potato
Whilst leftovers of this side dish is rare in our house, if you do have any leftovers then there are a few really good options to make sure that nothing goes to waste. You can make leftover mashed potato cakes by mixing them with an egg and a little flour, then forming in to patties and frying. Or, you can make our Leftover Mashed Potato Gnocchi.
How can you make vegan slow cooker mashed potatoes?
Yes, you definitely can make these vegan and they will be just as delicious. Firstly, make sure that the vegetable stock is vegan - you could just mash the potatoes and serve them as they are. But, if you want to make them creamy and vegan, then use an alternative to the creme fraiche, butter and cheese.
More potato recipes
If you've tried these slow cooker mashed potatoes, let us know how you got on in the comments below.
Tag us in your creations on Instagram @hungryhealthyhappy - Use the hashtag #hungryhealthyhappy too.
Recipe
Slow Cooker Mashed Potatoes
These are without doubt the best mashed potatoes we have ever made, and they are SO simple too. Creamy and fluffy mashed potatoes, cooked in the slow cooker with very little effort.

Gluten Free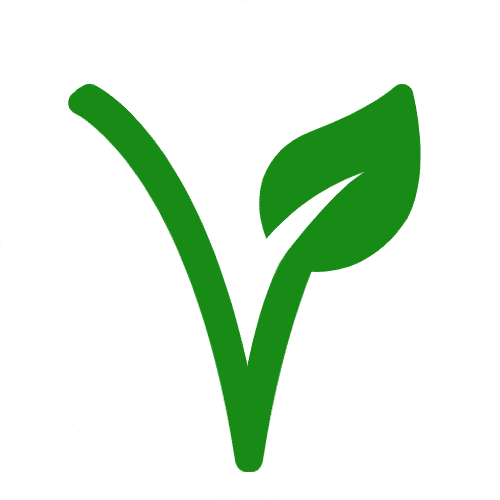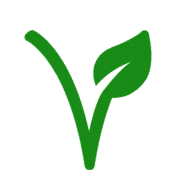 Vegetarian
Pin
Print
Save recipe
Recipe saved!
Ingredients
1.5

kg

Potato

-

peeled and chopped

375

ml

Vegetable stock

150

ml

Whole milk

2

Garlic clove

3

springs

Fresh rosemary

3

tablespoon

Reduced fat creme fraiche

40

g

Butter

60

g

Cheddar cheese

-

grated

1

pinch

Sea salt and black pepper
Instructions
Put the chopped potatoes into the slow cooker.

Add the stock, garlic and salt and pepper and rosemary.

375 ml Vegetable stock,

2 Garlic clove,

1 pinch Sea salt and black pepper,

3 springs Fresh rosemary

Mix well and cook on high for 4 hours, stirring three times during cooking.

Remove the rosemary springs and mash until you've achieved your desired consistency.

Add the milk, butter, creme fraiche and cheese and stir until the butter and cheese have melted.

150 ml Whole milk,

40 g Butter,

60 g Cheddar cheese,

3 tablespoon Reduced fat creme fraiche
Notes
Cut all the potatoes to the same size to ensure that they all cook the same.
If you prefer chunky mashed potatoes, then don't over mash them. We like ours really creamy and fluffy.
We find using a potato masher is fine, however if you like really smooth potatoes then you can use a potato ricer.
Add salt and pepper at the end to season, that way you can taste them and add more if you prefer.
You don't have to peel the potatoes, and leaving the skin on will save even more time. Cooking them low and slow will break down the skins, but still keep the fibre.
When you are stirring the potatoes, if you find that they are drying out then you can add a little more stock. Different slow cookers will cook at different rates.
Nutritional Information
Serving:
1
portion
|
Calories:
200
kcal
|
Carbohydrates:
32
g
|
Protein:
6
g
|
Fat:
6
g
|
Saturated Fat:
4
g
|
Cholesterol:
19
mg
|
Sodium:
294
mg
|
Potassium:
826
mg
|
Fiber:
4
g
|
Sugar:
3
g
|
Vitamin A:
350
IU
|
Vitamin C:
37
mg
|
Calcium:
106
mg
|
Iron:
2
mg
Disclaimer
The nutritional information provided is approximate and is calculated using online tools. Information can vary depending on various factors, but we have endeavoured to be as accurate as possible.