* This is a sponsored post for California Almonds *
If like me you are a big snacker, then you might find yourself getting in a bit of a snacking rut sometimes and running out of healthy snack ideas. In this post, I have shared some of my favourite healthy snack ideas.
I have always snacked, but in the past it would have been chocolate and cookies or even a meal that I pretended was just a snack. It can be a bit of a minefield, especially when the diet industry throws so many "healthy" snack pack options in our face that they tell us are healthy (most of them are not). Snacks can be really healthy and they can actually help you to lose weight.
Saying that, a lot of people still seem stuck when it comes to healthy snack choices and I get asked a lot what snacks are best and what snacks I eat. I can't give advice as to what is "best" as that depends on the individual, but here are some of the things that I snack on and that I try to keep on hand (You can click most of the ideas to take you to the recipes).
- Salad
- Falafel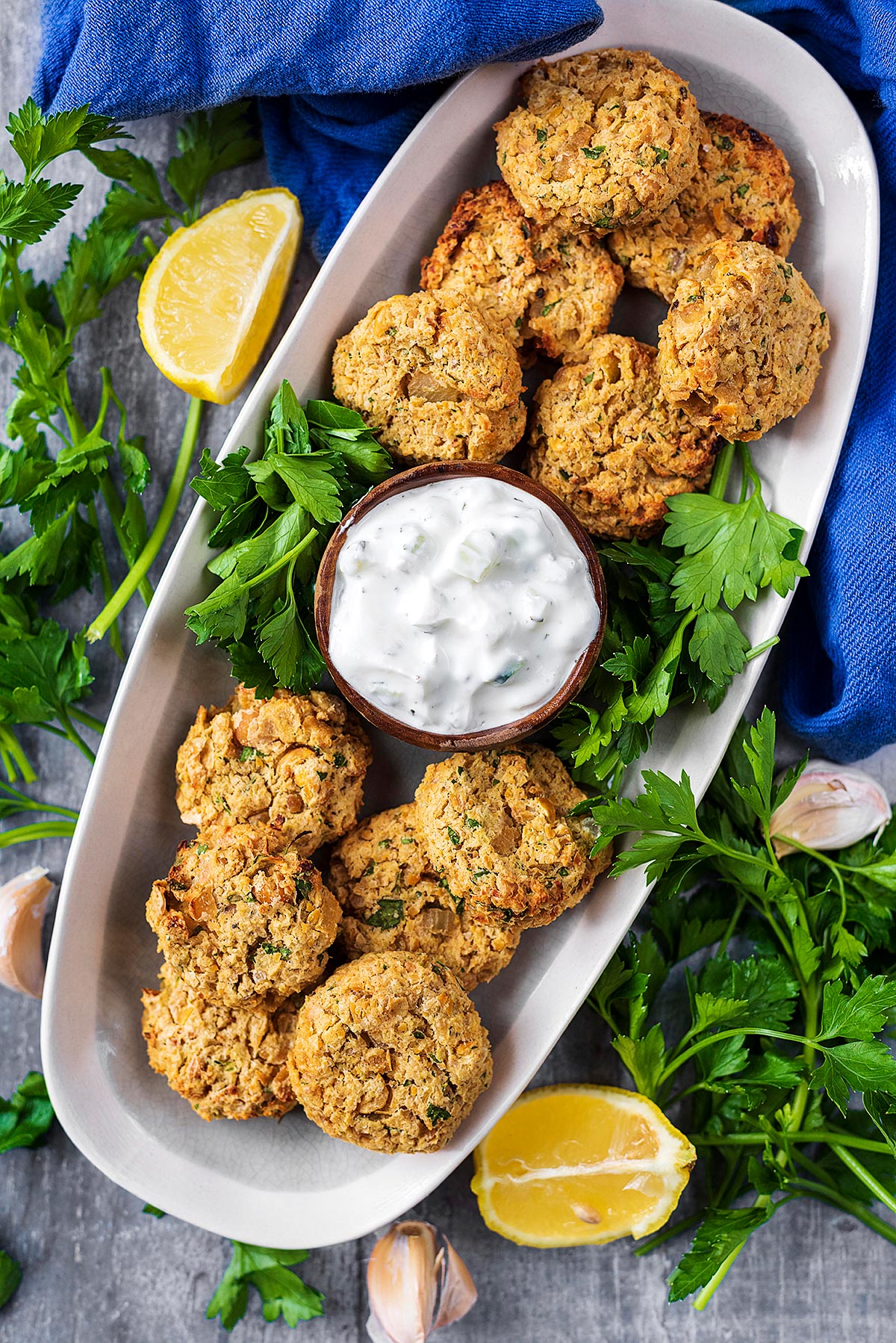 - Greek yogurt and almond butter
- 2 minute healthy chocolate ice cream
- Apple slices and almond butter
- Oats with almond milk and cocoa
- Hummus and veggies/pita
- Popcorn
- Frozen grapes
- Guacamole and homemade tortilla chips
- Soup
NUTS!!! (Did that get your attention?) I am absolutely loving snacking on nuts at the moment. They are my favourite snack because they are so quick and easy and you can carry them around with you too. Almonds are my favourite type of nut, which is why I have been really enjoying doing the California Almonds Snack Happy Challenge for the past 21 days.

Basically, the campaign, which is fronted by Denise van Outen, is encouraging women (and men too, I'm sure) to snack on almonds daily in order to develop a healthy new eating habit. I was asked to take the challenge for 21 days and eat a handful of nuts a day to see if I felt any difference. Well, the first difference is that California Almonds are awesome. Seriously, they are like no other almond I have ever tasted. They have a hint of sweetness almost and they are really creamy.
Secondly, I felt much better after the 21 days as my snacking habits had changed. I stuck to some fruit for my morning snack and the handful of nuts for my afternoon snack, which replaced the dark chocolate I usually had. Of course there is nothing wrong with some dark chocolate, but replacing it with the almonds kept me much fuller and gave me an energy boost without the energy crash that comes after the chocolate.
Overall, I feel like I have much more energy after the 21 days, so I shall be sticking to my daily almond snack. It's the way forward!
What is your favourite healthy snack? Leave a comment below.
Do you want to be kept up to date on more delicious posts like this? Please subscribe to the blog mailing list (it takes 30 seconds).
Click here to sign up

.
If you've tried any of these recipes then let us know how you got on in the comments below, we love hearing from you!
Tag us in your creations on Instagram @hungryhealthyhappy - we love sharing photos when people make our recipes. You can use the hashtag #hungryhealthyhappy too.