If you are a big snacker, then you might find yourself getting in a bit of a snacking rut sometimes and running out of healthy snack ideas. In this post, I have shared some of my favourite healthy snack ideas.
I have always snacked, but in the past it would have been chocolate and cookies or even a meal that I pretended was just a snack. It can be a bit of a minefield, especially when the diet industry throws so many "healthy" snack pack options in our face that they tell us are healthy (most of them are not). Snacks can be really healthy and they can actually help you to lose weight.
Saying that, a lot of people still seem stuck when it comes to healthy snack choices and I get asked a lot what snacks are best and what snacks I eat. I can't give advice as to what is "best" as that depends on the individual, but here are some of the things that I snack on and that I try to keep on hand (You can click most of the ideas to take you to the recipes).
No Bake Granola Bars
A recipe for No Bake Granola Bars that will rival store bought and save you a lot of money. The perfect snack.
Check out this recipe
Oven Baked Falafel
This crispy oven baked falafel recipe is really easy to make and tastes amazing! Healthy, nutritious and low cost!
Check out this recipe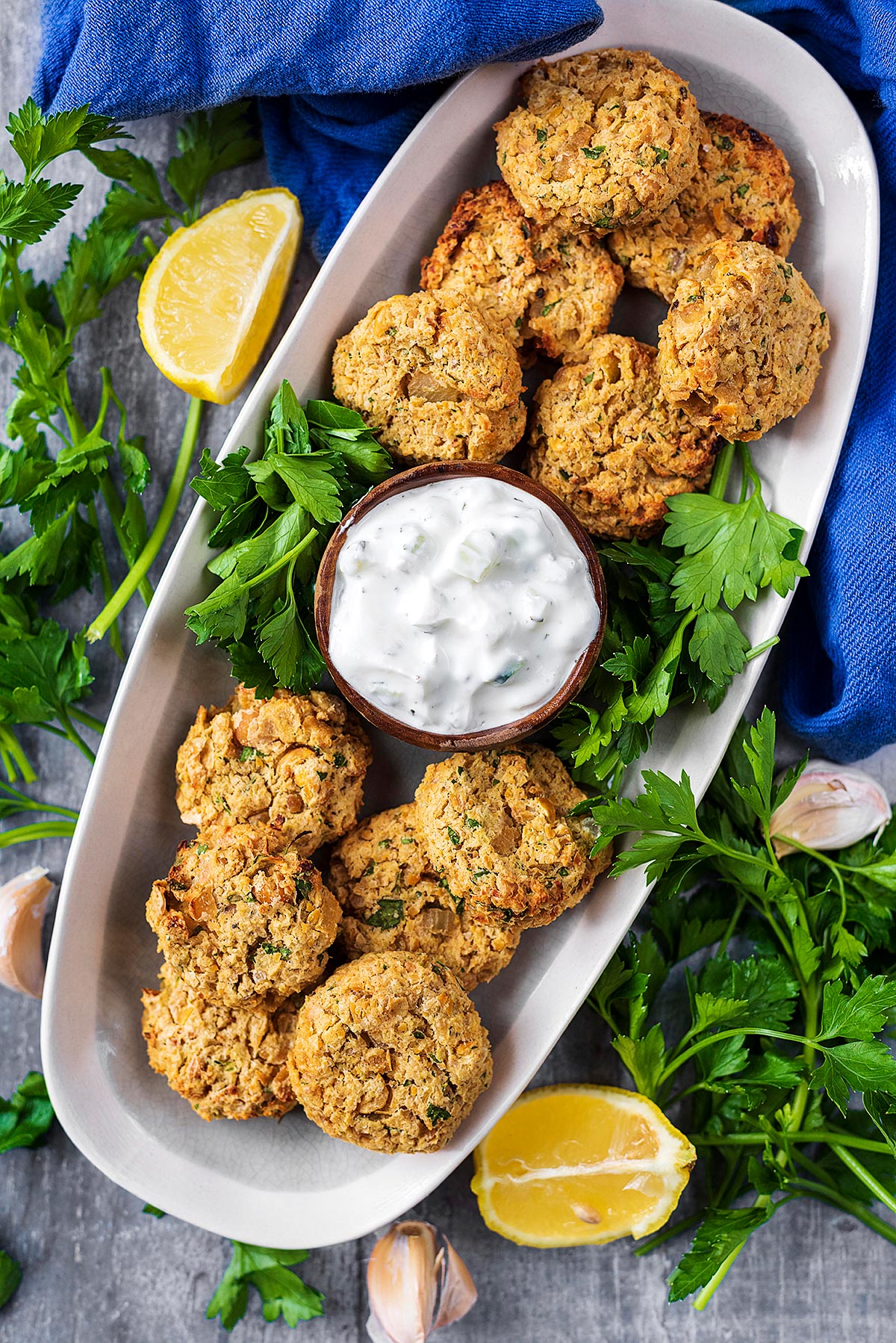 Healthy Chocolate Nice Cream
Banana Nice Cream is a lower in calorie and fat alternative to ice cream, which kids will love. This vegan frozen dessert can be ready in just 2 minutes.
Check out this recipe
Feta and Asparagus Frittata
Packed full of vegetables and super simple to make, this Feta and Asparagus Frittata makes a perfect breakfast or light lunch.
Check out this recipe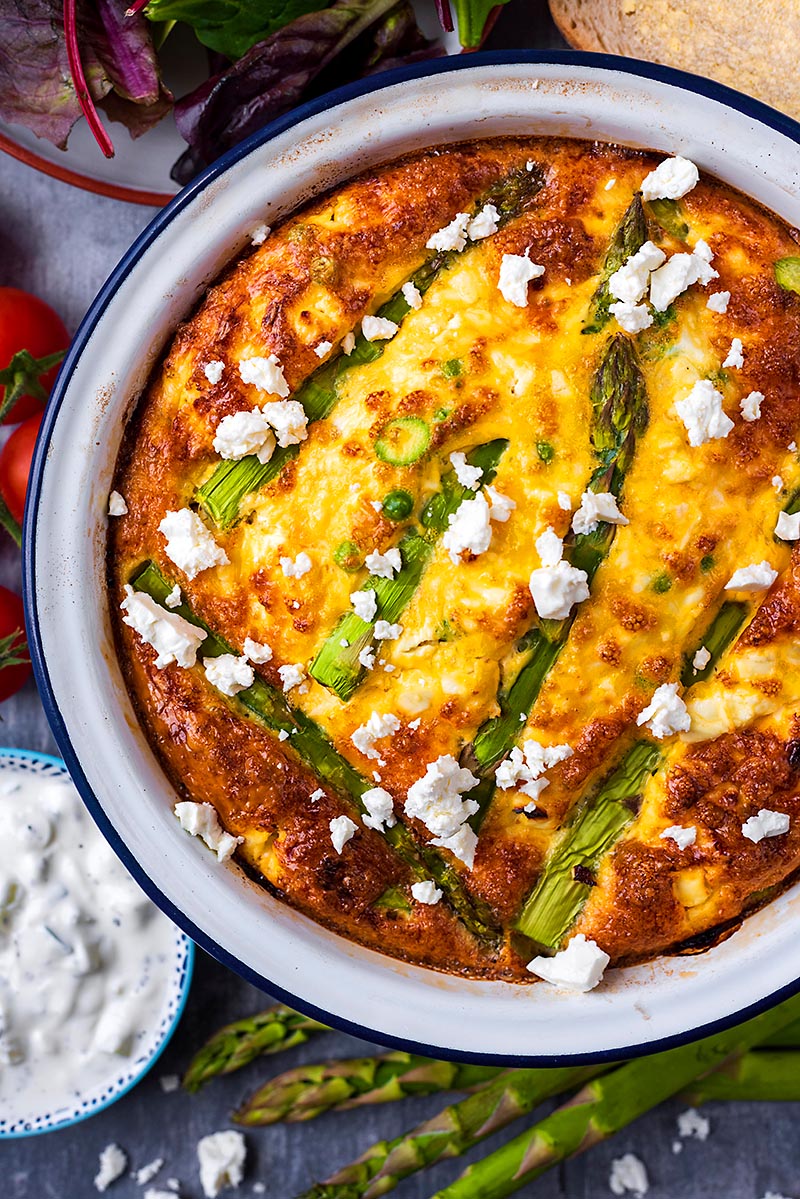 Tomato Basil Soup
This delicious Tomato Basil Soup is cooked low and slow and is worth the wait. It is fresh and vibrant, bursting with flavour and a great way to make use of homegrown tomatoes.
Check out this recipe
Christmas Popcorn
For a festive snack that kids will love, and great for a party, try this Christmas Popcorn. Full of festive flavours, easy to adapt and ready in 10 minutes.
Check out this recipe
Roasted Chickpeas
Nutty, crunchy and totally moreish, these Roasted Chickpeas will soon become you favourite new vegan snack.
Check out this recipe
Kale Crisps
These Kale Crisps are a quick, easy, healthy and tasty snack. Just 15 minutes in the oven and only three ingredients.
Check out this recipe
Healthy Banana Bread
A slice of banana bread is the perfect afternoon pick-me-up. Why not save yourself some calories with this lower in fat Healthy Banana Bread?
Check out this recipe
Roasted Brussels Sprouts
These sweet and crispy Roasted Brussels Sprouts make a tasty side dish any time of the year, or a delicious snack.
Check out this recipe
Balsamic and Garlic Roasted Cauliflower
This easy Garlic Roasted Cauliflower is a perfect low-carb side dish for any occasion. It's well seasoned with garlic and balsamic vinegar and couldn't be more simple to make.
Check out this recipe
Christmas Rice Krispie Treats
These Christmas Rice Krispie Bars make the perfect festive treat, and they are so much fun to make with kids.
Check out this recipe
Homemade Healthier Nutella
Whilst I still don't recommend eating all of this in one sitting, we have come up with a Homemade Healthier Nutella, which is just as delicious.
Check out this recipe
If you've tried any of these recipes then let us know how you got on in the comments below.
Tag us in your creations on Instagram @hungryhealthyhappy - Use the hashtag #hungryhealthyhappy too.