Pico De Gallo is a classic Mexican tomato salsa that goes perfectly with crunchy tortilla chips and it's ready in just 5 minutes. It's spicy and zesty and a low calorie way to add lots of flavour to your meals. You can add it to your morning eggs, use it as a chunky dip, or add it to pretty much any Mexican dish. The opportunities with this chunky homemade fresh salsa are almost endless.
This light and fresh salsa is so easy to make, with just 5 ingredients (6 if you include seasoning) and is ready in under 5 minutes. Pico del Gallo is packed with fresh and juicy tomatoes, onion, jalapenos, coriander (cilantro) and lime juice, it's a great way to use up lots of tomatoes.
If you are looking for more ways to use tomatoes, then why not try our Tomatoes on Toast, Easy Tomato Soup or Cherry Tomato Pasta.
Jump to:
What is Pico de Gallo?
Pico de Gallo is a popular Mexican side dish that is also known as salsa fresca. It is traditionally made with equal parts tomato and onion, although we use a little less onion as that is just our personal preference. Everything is finely chopped in this tomato salsa recipe, rather than blended and it is packed with coriander and lime to give it that deliciously fresh flavour and jalapeno for a kick of heat.
Why you will love it
A light and fresh salsa - There is so much fresh summery flavour in this salsa. It really lightens up a heavier Mexican dish.
No cooking involved - Just chop everything up and serve.
Stores well in the fridge - Make extra as it stores really well and can be added to meals throughout the week.
Just 5 ingredients - So simple, and no fancy ingredients.
Great for feeding a crowd - Make a big bowl of this with some tortilla chips for a party, as it is a total crowd pleaser.
Ingredients needed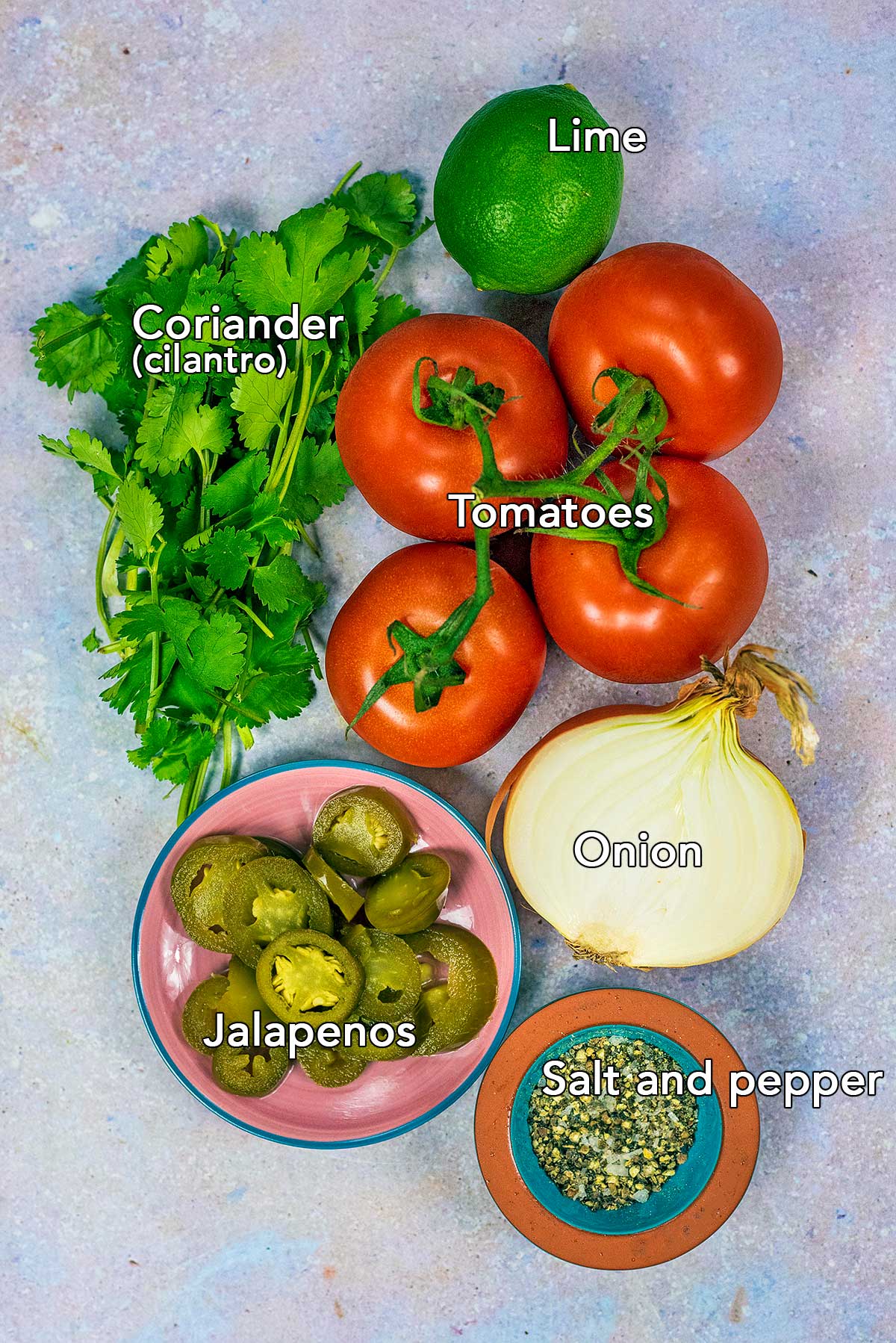 Tomatoes - We used standard salad tomatoes, but something like roma or cherry tomatoes would work. They key for the best pico de galo is for the tomatoes to be really ripe and juicy, and we have given tips on how to pick the perfect tomatoes below.
Onion - We have used a brown onion, which is what is used traditionally. But you could swap that for a red onion or even shallots which would give it a sweeter taste.
Jalapeno - You can use as little or as much as you like, it just depends on how spicy you like your tomato salsa. If you want the flavour of the jalapenoes, without the heat, then you can remove the seeds from them.
Coriander - A must in any salsa. Cilantro if you are in the U.S.
Lime - This adds some real freshness to the salsa. If you have a really juicy lime, you might only need to use half.
Salt and pepper
A full ingredients list with measurements is in the recipe card below.
How to make Pico de Gallo - Step by step
One: Finely chop the onion (1), tomatoes (2), jalapenos (3) and coriander (4).
Two: Add to a bowl with the lime juice and season to taste (1). Mix well (2).
How to choose the best tomatoes
The key to this salsa being the best it can be, is having really ripe and juicy tomatoes. When it comes to choosing tomatoes, you want to make sure they are in season. Winter tomatoes are just absolutely tasteless. Locally grown or homegrown are always the best, but if you are getting them from the supermarket then we have some tips.
You might think that squeezing the tomato is the best way to tell if it's ripe, but it isn't. Instead, hold the tomato in the palm of your hand and it should feel heavy for its size. You should also do a sniff test - ripe tomatoes should smell sweet and earthy and the stronger the tomato smells, the more ripe it is. So, resist squeezing it and ruining it.
What to serve with Pico De Gallo
This salsa is so versatile, and there is so many ways to serve it. That's why we make a big batch of it to keep in the fridge to use over the next few days. The classic way to eat salsa is with tortilla chips. Why not try making them yourself with our Oven Baked Tortilla Chips or Air Fryer Tortilla Chips.
One of our favourites way to eat this at the moment is with scrambled eggs and smashed avocado on toast. Having chillies with your eggs in the morning might seem strange, but give it a go! Eggs, avocado and salsa is my go-to breakfast at the moment - quick, simple, healthy and delicious.
It goes with so many different Mexican dishes too, and can even be used as an ingredient within them (like enchiladas or tacos). Here are some of our most popular Mexican recipes to try:
Variations
We love a recipe that is easy to adapt and if this pico de gallo recipe is a bit basic for you, then why not try adding in a few different ingredients. Here are some of our favourite ingredients to add in to homemade pico de gallo:
Sweetcorn
Mango
Bell pepper
Pineapple
Avocado
Peach
Cucumber
FAQs
What is the difference between pico de gallo and salsa?
Pico de gallo and traditional salsa have pretty much the same ingredients, however they are prepared differently. Pico de gallo uses raw, finely chopped ingredients, whereas salsa is usually made with stewed or roasted tomatoes. Pice de gallo tends to be more chunky, whereas salsa is more wet and sauce like.
Is pico de gallo healthy?
In general, if you can make it yourself then it is healthier than store bought. You can control just how much (if any) salt goes in to this, whereas store bought salsa is usually loaded with salt and sugar. Tomatoes are the main ingredient in this pico de gallo and they have so many health benefits. They are a great source of the antioxidant lycopene, which has been linked to a lot of health benefits, including reduced risk of heart disease and cancer. They are also a great source of vitamin C and K, potassium and folate.
How to store pico de gallo?
You can keep leftovers in the fridge in an air tight container for up to 4 days.
What does pico de gallo mean?
It literally translates to beak of rooster, but nobody really knows why. Some people think it is because it was originally eaten by pinching between the thumb and finger, making the shape of a rooster's beak.
More salsa recipes
If you've tried this pico de gallo recipe, let us know how you got on in the comments below.
Tag us in your creations on Instagram @hungryhealthyhappy - Use the hashtag #hungryhealthyhappy too.
Recipe
Pico De Gallo
Pico De Gallo is a spicy, zesty and low calorie way to add lots of flavour to your meals. You can add it to your morning eggs, use it as a chunky dip, or add it to pretty much any Mexican dish.

Gluten Free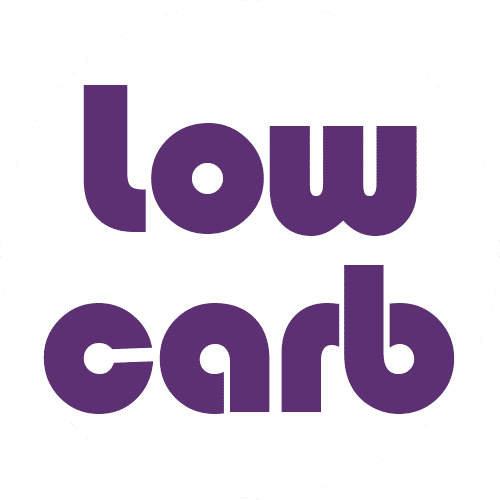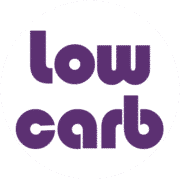 Low Carb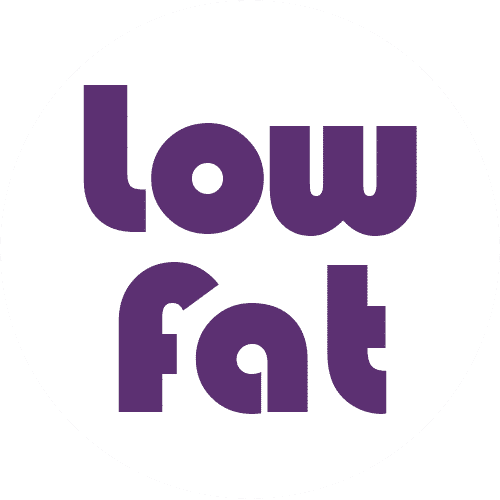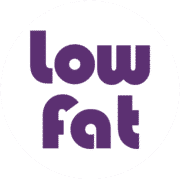 Low Fat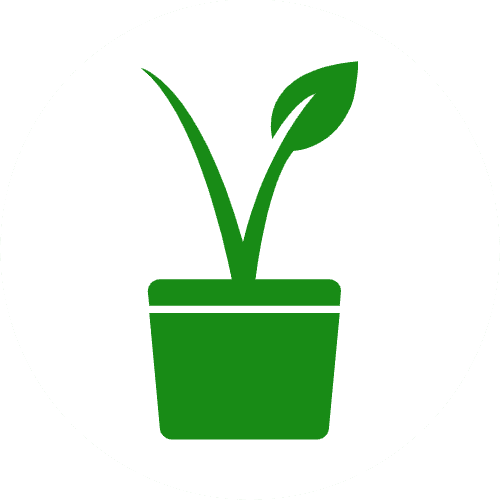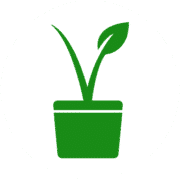 Vegan
Pin
Print
Save recipe
Recipe saved!
Ingredients
5

Tomatoes

-

diced

0.5

Onion

-

finely diced

1

Jalapeños

-

finely diced

1

handful

Fresh coriander (cilantro)

-

(cilantro)

0.5

Lime

-

(juice only)

1

pinch

Sea salt and black pepper
Instructions
Finely chop the

0.5 Onion

,

5 Tomatoes

,

1 Jalapeños

and

1 handful Fresh coriander (cilantro)

.

Add to a bowl with

0.5 Lime

(juice only) and

1 pinch Sea salt and black pepper

. Mix well.
Recipe tips
The key to making the perfect pico de gallo is letting it rest. We let ours rest in the fridge for 30 minutes, but the longer the better. If you can leave this for a day before serving, the flavours will be SO much better.
If you don't like spicy food, then you can leave the jalapeno out for a really mild and fresh pico de gallo. You can also add more jalapeno if you love your food spicy.
Nutritional Information
Serving:
1
portion
|
Calories:
67
kcal
|
Carbohydrates:
15
g
|
Protein:
2
g
|
Sodium:
14
mg
|
Potassium:
683
mg
|
Fiber:
4
g
|
Sugar:
8
g
|
Vitamin A:
2225
IU
|
Vitamin C:
57.9
mg
|
Calcium:
41
mg
|
Iron:
0.8
mg
The nutritional information provided is approximate and is calculated using online tools. Information can vary depending on various factors, but we have endeavoured to be as accurate as possible.